October 14, 2014 at 6:02 am
#7574
Dreddnought
Participant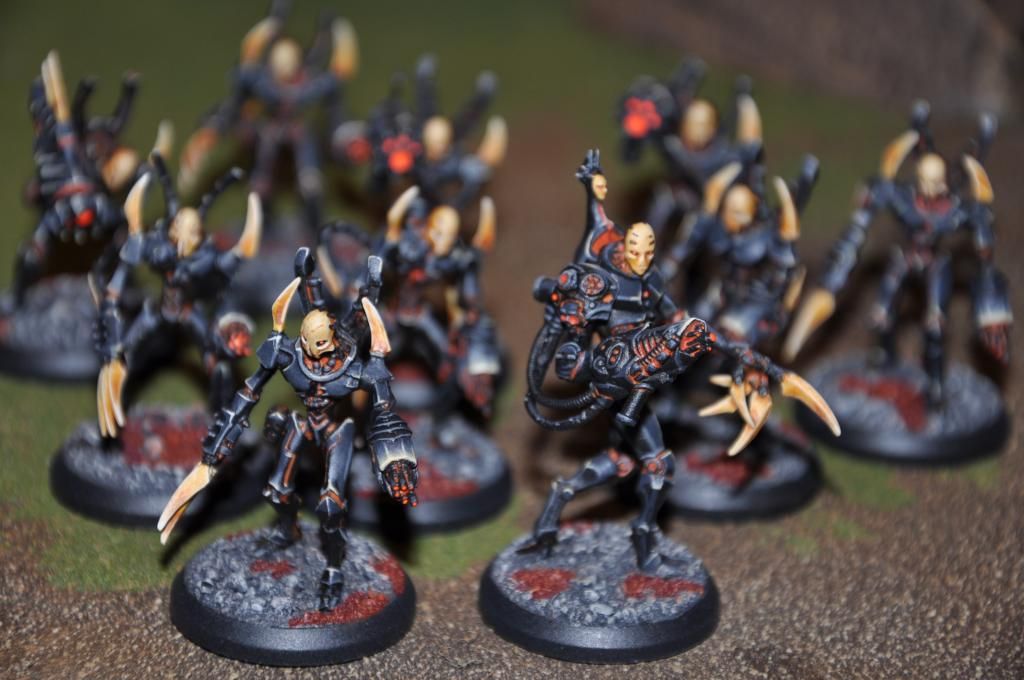 And Storm Golems. I stepped away from the silver and went to grey with bone accesories.
I will try to get some more conversions in the weeks to come. Gotta get the camera out again……and then I have to deal with the horror that is photobucket.
UH any way you can change the title of this thread to be more generic for AT-43?