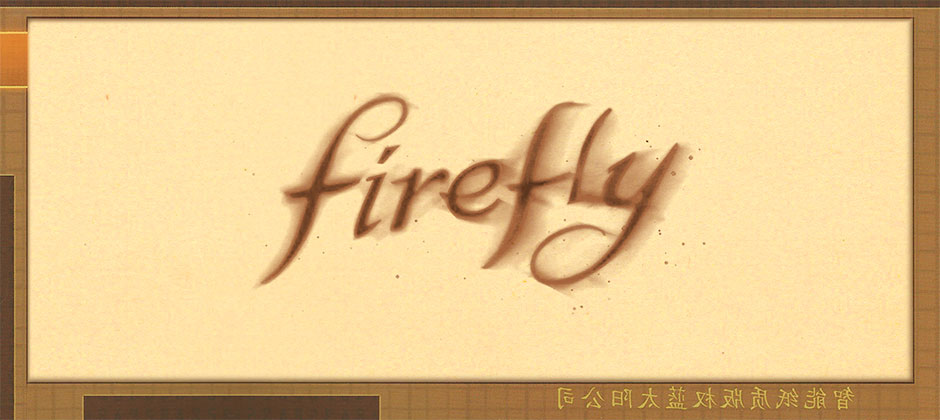 I cannot abide useless people.
The Crime & Punishment expansion rules have been added to the Firefly: The Game rules summary and reference.
The latest expansion for Firefly: The Game, that game chockers with expansions, is Crime & Puishment. It's a small and relatively affordable pack of extras – some new Misbehave cards, a few new Story and Set Ups, and a couple of mini token sheets. Worth picking up for Firefly fans, certainly far more so than the outrageously priced extra ship packs, which were one differently colored ship mini, a die, a few cards and a dashboard, and cost over 60 bucks here in New Zealand! Gorram crazy!