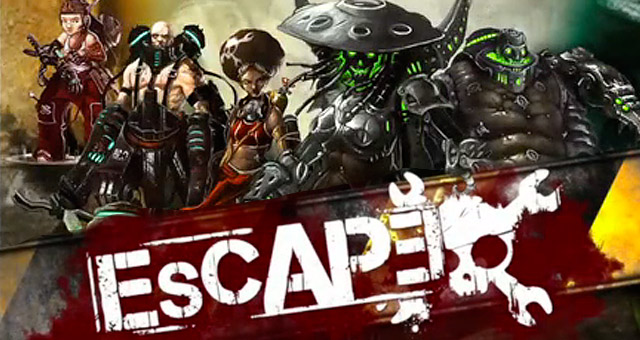 While the EOG hasn't been backing too many Kickstarter campaigns—mostly because the high standards of quality around here are rarely met by amateur publishers—we have seen a couple recently that have raised an eyebrow and have got us tentatively reaching for the well-worn wallet.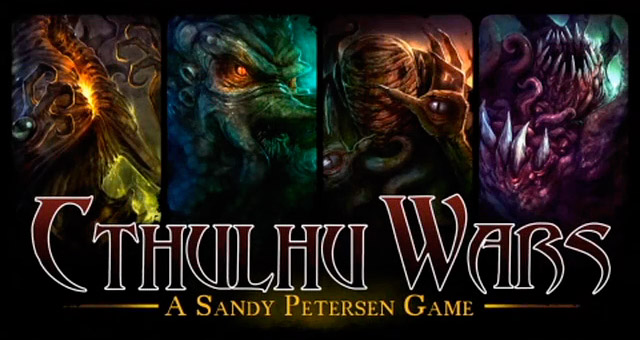 Sandy Petersen needs no introduction to fans of Cthulhu gaming. Creator of the much-loved Call of Cthulhu role-playing game (the 7th edition of which is currently holding its own very successful Kickstarter campaign), he and two colleagues have lunched this new strategy DOAM ('Dudes on a Map') boardgame. Only this time the dudes are Elder Gods, and the map is a ruined Earth. The campaign is a huge success already ($290K with a $40K goal as of this writing) despite the fact there's not a whole lot of info about the game beyond a rough outline. The names Risk, Twilight Imperium and Chaos in the Old World have been mentioned, but let's face it, most people aren't backing it so much for the game, as for the over 60 gorgeous miniatures. Gamers can't get enough of Cthulhu-themed minis, and these ones, by Fenris Games, look spectacular. And of course they can be used with your games like Arkham Horror. Very tempting indeed …
Final Tally: 4,389 backers, $1,403,981 raised.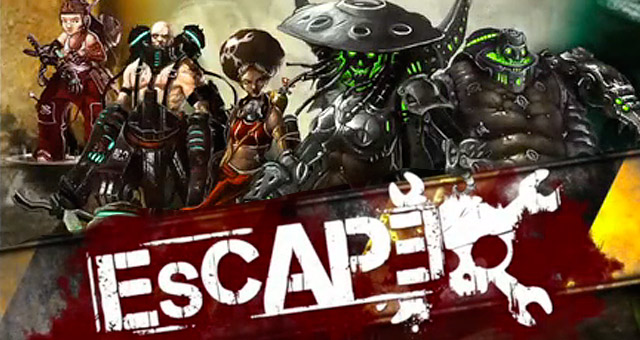 I can think of at least five other games with the word 'escape' in them, including the recent Level 7 Escape by Privateer Press. This one, by French company Taban Miniatures, is called Escape: Fighting For Freeedom, and is a tactical post-apocalyptic boardgame for 1-6 players, featuring 35mm miniatures that ooze character. For my money, the French create much more interesting and engaging fantasy backgrounds (eg Rackham's world of Aarklash), though sometimes the rules translations can leave a bit to be desired. This game is set in the postapocalyptic universe of Eden, and has the advantage of already being a popular game (a basic version was released a couple of years ago in Ravage magazine), only now it has been expanded and enhanced. They've passed their $39K goal with 22 days to go. Great miniatures, but just another tactical boardgame or something different? The first gameplay video didn't really blow us away but we'll be watching for more …
Final Tally: 493 backers, $112,552 raised.
The EOG has certainly got its eyes on both of these campaigns, though we haven't yet taken the plunge on either. It's all very well having a bunch of great miniatures, but how good are the games? We'll be keeping a close eye on things as more information is revealed …