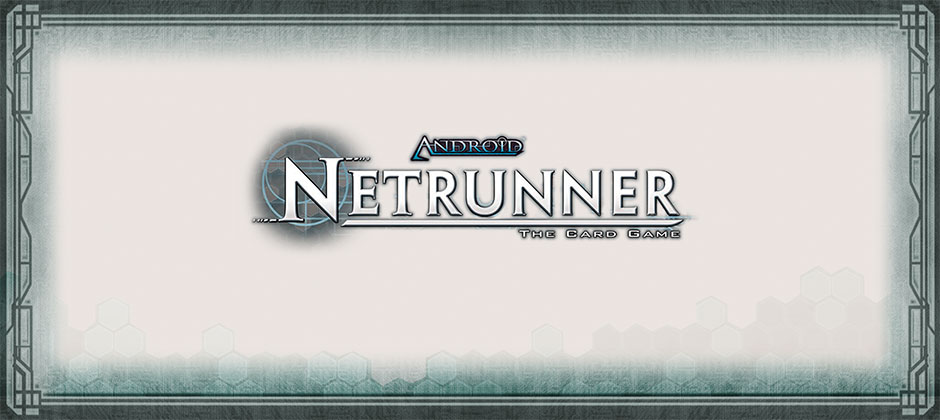 The EOG finally added a copy of Android: Netrunner to the library, and while I have yet to find an opportunity to play it, I spent some more time looking over the rules and checking out the tutorial video, and it all makes a lot more sense now that I've forced the impenetrable jargon into my head.
Given that I also happen to be reading Neal Stephenson's classic Snow Crash at the moment, it's getting all cyberpunk around here.
This v2 update of the Android: Netrunner rules summary and reference includes a separate sheet to help you with the setup and complicated play area arrangements of the game, along with the accompanying jargon. I've also visually pulled out some of the more important things to remember in the rules summary—something I may begin to do more of in the future to emphasis those fiddly yet essential rules that you always tend to forget when you haven't played a game in a while.
So jack in runners and eat some ice! Or, ummm, something like that …