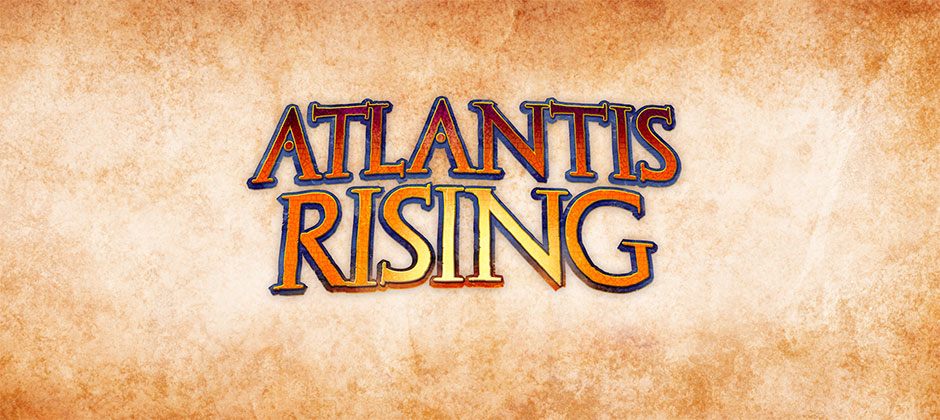 What they have to teach us, we have already learned.
Keep your head above water with the Atlantis Rising rules summary and reference!
Ihad the honour of working on the graphic design for this game, a task made easier when supplied with the beautiful illustrations of renowned boardgame illustrator Vincent Dutrait. Brent Dickman of Elf Creek Games wanted to create something really special with this new edition of the co-operative worker placement game Atlantis Rising, and the attention to detail was obvious in every part of the long and comprehensive process.
I just got my own copy recently and I have yet to actually play it, but reviews have been incredible. The final product received a 10/10 review from Zee Garcia of The Dice Tower, who said "the aesthetics here are truly stunning … the artwork is unbelievable … a lovingly produced game and I think that shows".
It certainly was lovingly produced! Here's my rules summary—enjoy!
Making these game aids takes time and money. If you find them useful, please consider becoming a
Patreon supporter
or making a
donation
so I can continue making high quality tabletop gaming content.
Thankyou!