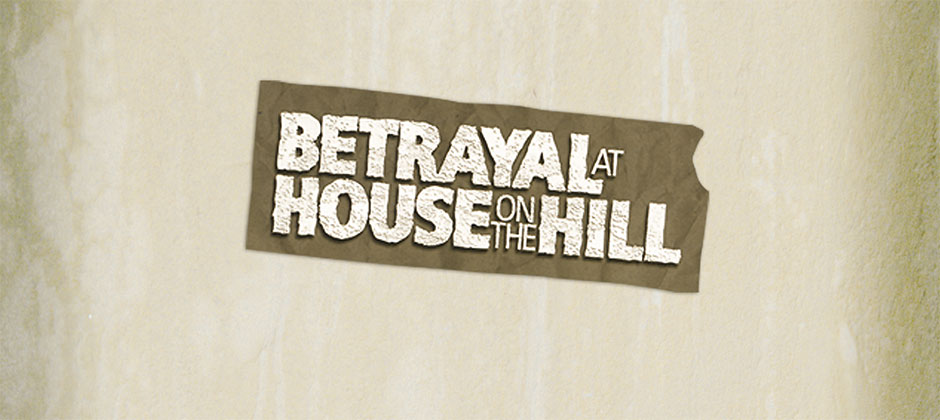 Let's split up, we'll cover more ground that way
An ancient error finally corrected in the Betrayal at House on the Hill game aid booklet.
There are some game aids on which I have spent a ridiculous number of hours working in proportion to the number of hours I've actually spent playing the game, and Betrayal at House on the Hill probably wins the award in this category. I don't think I've ever actually had the opportunity to play it through once, and yet I spent countless hours formatting this game aid booklet.
Of course, a second edition of the game wa released, and no doubt most of that work is now obsolete. But if you still have a first edition copy, this is an essential download. It takes all the fixed and re-done Haunts that were released online and formats them in the same style as the original booklets. Not only that, but it adds the extra 20 Haunts that were also released online (how many does the second edition have, 50 or 70?). And of course there's the usual rules summary, which is useful for both editions.
The only problem was, I'd somehow managed to repeat the first Haunt table where the second Haunt table should have been, so it would have been impossible to actually use the full 70 Haunts. No doubt it's a sobering reflection on how productive all this work is that no one noticed this error for years.
Anyway, a reader finally did, so here it is, fixed. if you are using the first edition of Betrayal at House on the Hill, you can now choose from all 70 Haunts when the traitor reveals itself! Finally!
Update: v4.2 (a few words missing from Haunt 5).