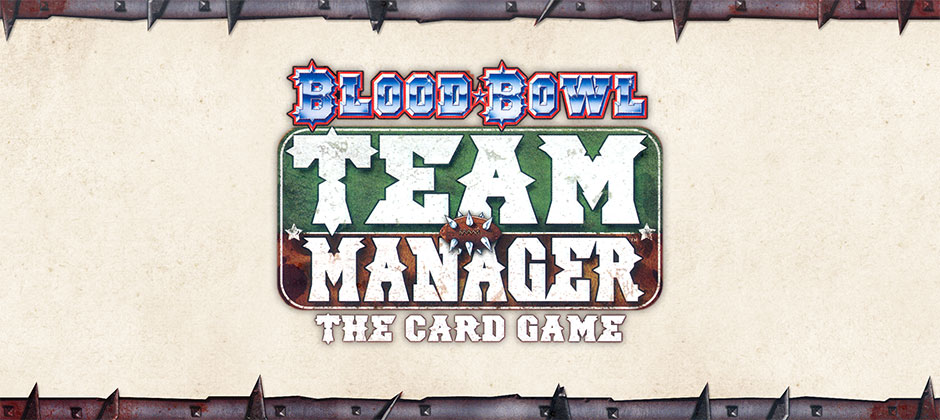 Blood Bowl: Team Manager – The Card Game was a surprise hit a couple of years back. What first seemed like a quick cash-in on a Games Workshop property by Fantasy Flight Games turned out to be a fantastic card game which very cleverly manages to capture some of the fun and chaos of a Blood Bowl game. It's definitely worth checking out.
The Sudden Death expansion adds three new teams: the Naggaroth Nightmares (dark elves), the Champions of Death (undead) and the Black Fangs (vampires); plus contracts, and new types of skills and abilities particular to these teams.
My rules summary and reference has now been updated with the Sudden Death rules, so now you have no excuse not to get those evil undead types on the pitch—or should I say up out of the pitch!