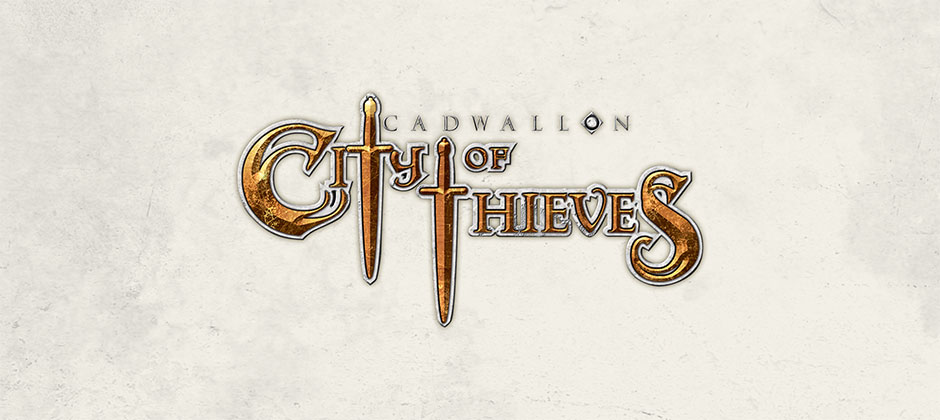 Why a spoon, cousin? Why not an axe?
The rules from the expansion The King of Ashes have been added to the Cadwallon: City of Thieves rules summary and reference sheet.
It's a shame that Cadwallon: City of Thieves seems to have fallen between the cracks as it were, because it's a fun, highly thematic fantasy boardgame that isn't a dungeoncrawler, and there's surprisingly few of those around. The King of Ashes expansion makes some serious changes to the original game and throws in a lot of extra stuff too, including a separate labyrinth haunted by a cyclops, and a bunch of new scenarios. If you enjoyed the original game but found it a bit too simple, the expansion puts some more meat on the bones. This rules summary and reference sheets update adds all the rules from the expansion.