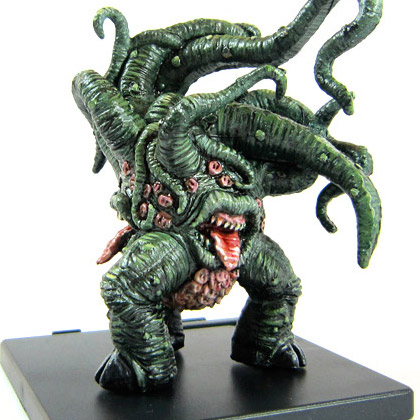 If you've followed the EOG's series of Mansions of Madness: Call of the Wild figure painting tutorials, you may want to see all the finished figures. I do apologise for the quality of the photography; I'll be working on getting some new equipment and a better setup in the future so I can take better figure shots, and the semi-gloss varnish I use tends to reflect studio lights somewhat. But in the meantime, here are some 'beauty shots' of the investigators, cultists and creatures from Call of the Wild.
Video Tutorial Series
The Painted Miniatures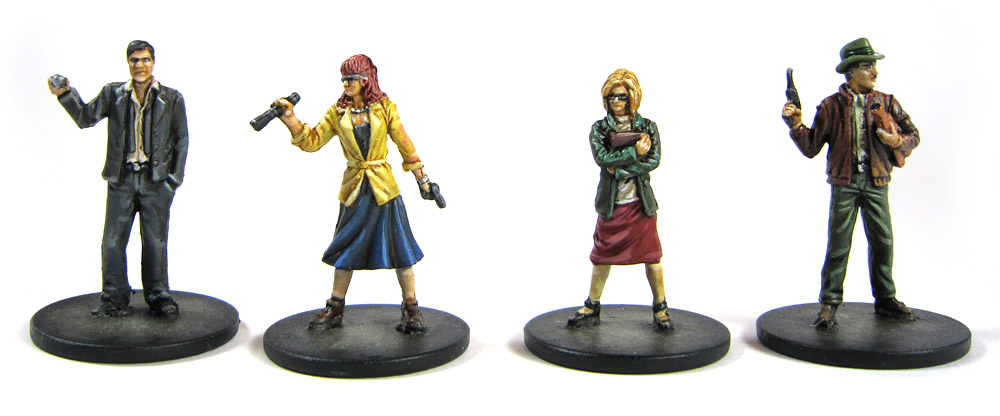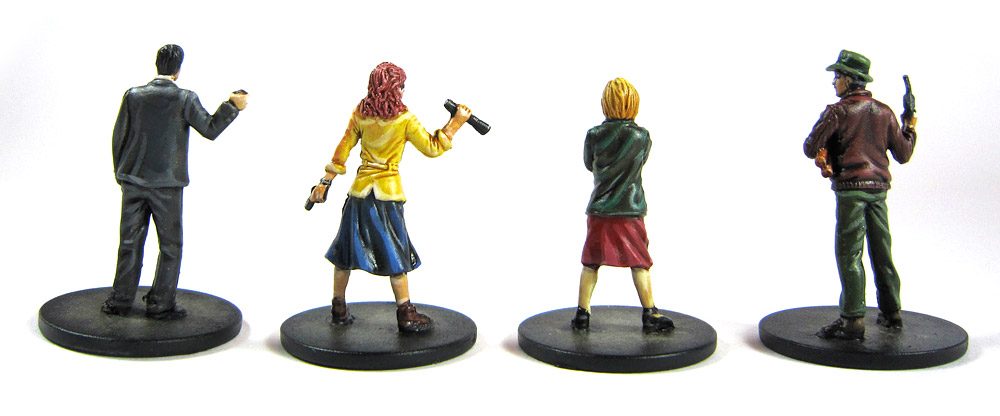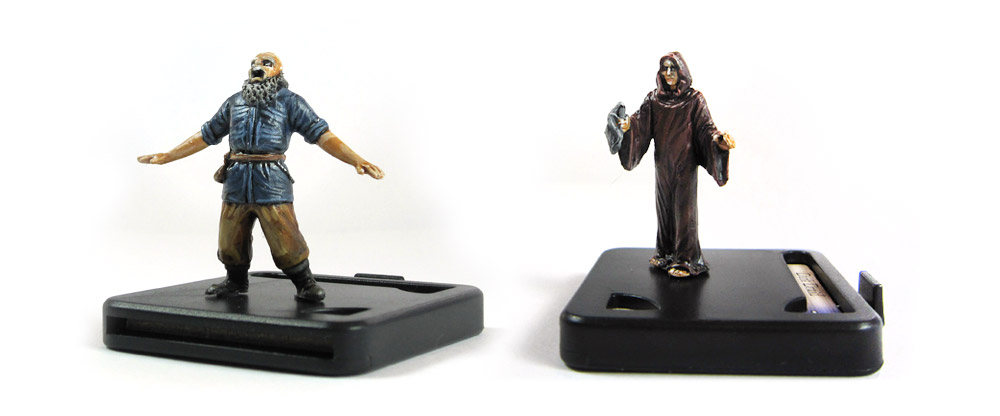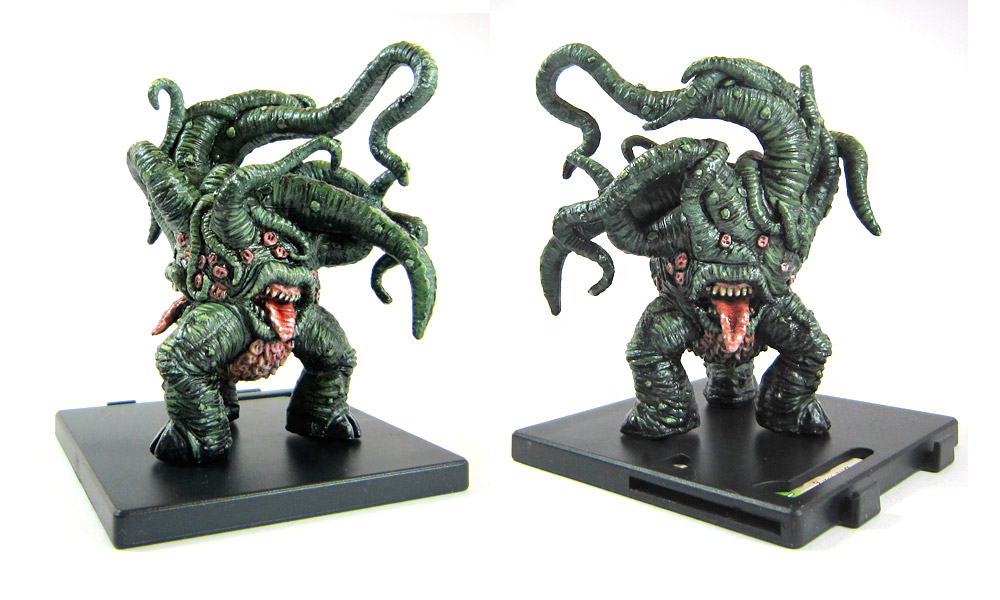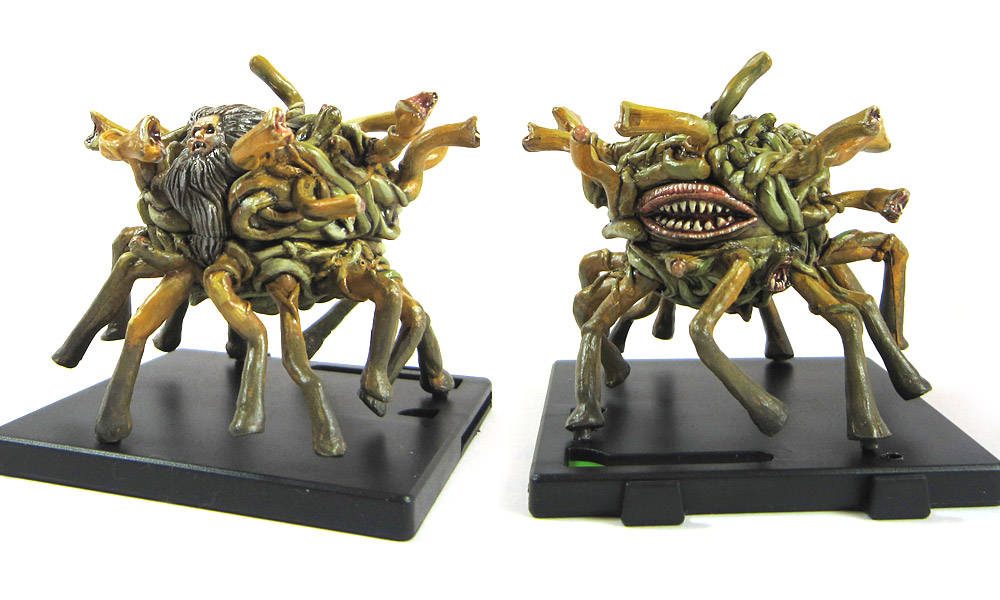 Don't forget you can see pictures of the figures from the base game painted on the Mansions of Madness page.