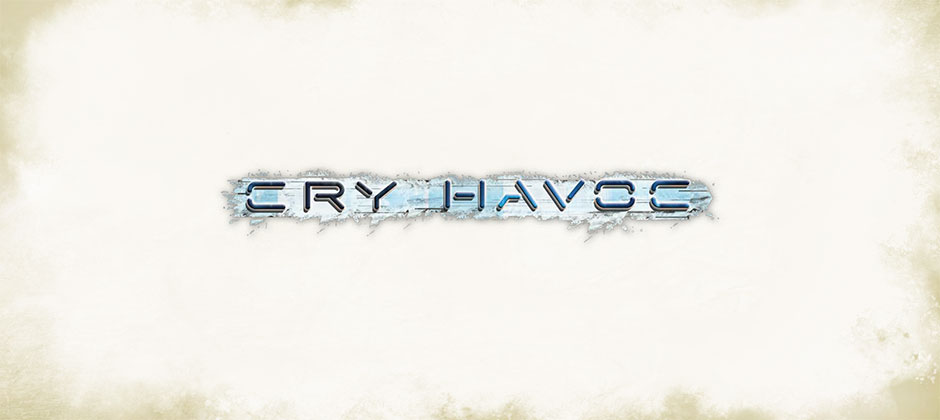 For me, it's been an eternity.
Conquer the crystals with the Cry Havoc rules summary and reference.
I had my eye on Cry Havoc for quite some time—it's a beautiful looking game, with its brightly coloured, distinctive factions battling it out on an alien planet for land and crystals. I only held back because I felt I already had a number of 'dudes on a map' (urgh—can we please retire that silly descriptor now?) games. Cry Havoc seemed to be an updated and expanded version of the old classic, Nexus Ops.
I wish I could tell you what's different, but I haven't yet had a chance to get this one to the table. It gets great reviews however, though there does seem to be some grumbling about balance issues between the factions. I'm not sure if the expansion, Aftermath, addresses this, but the basic rules for it are included in this summary. More information when I get to play this one!
Making these game aids takes time and money. If you find them useful, please consider becoming a
Patreon supporter
or making a
donation
so I can continue making high quality tabletop gaming content.
Thankyou!