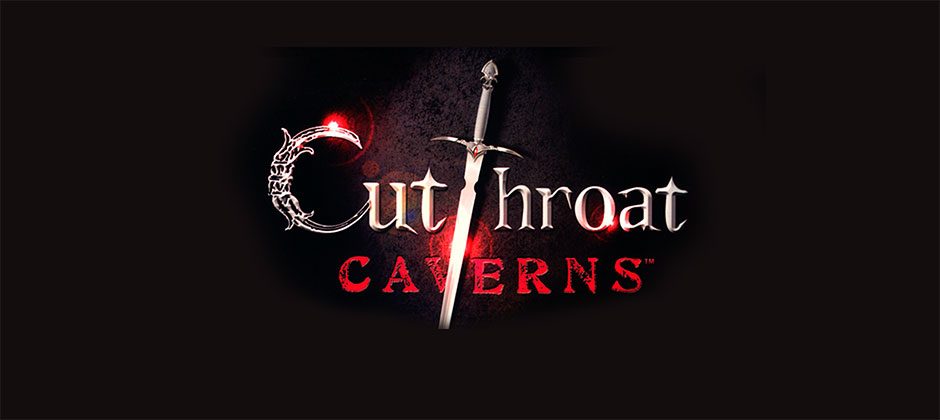 You plannin' to fight me with that little stick?
The Cutthroat Caverns rules summary and reference is updated to include the latest expansion, Fresh Meat.
I have fond memories of playing Cutthroat Caverns with a bunch of old friends during a boozy weekend a few years ago, and it was the perfect setting for this hilarious game of dungeon-bashing and treachery.
This new version of my rules summary and reference adds the latest expansion, Fresh Meat. I also took the opportunity to lighten the background and improve the layout somewhat. Enjoy … and watch out for the other adventurers in the party …