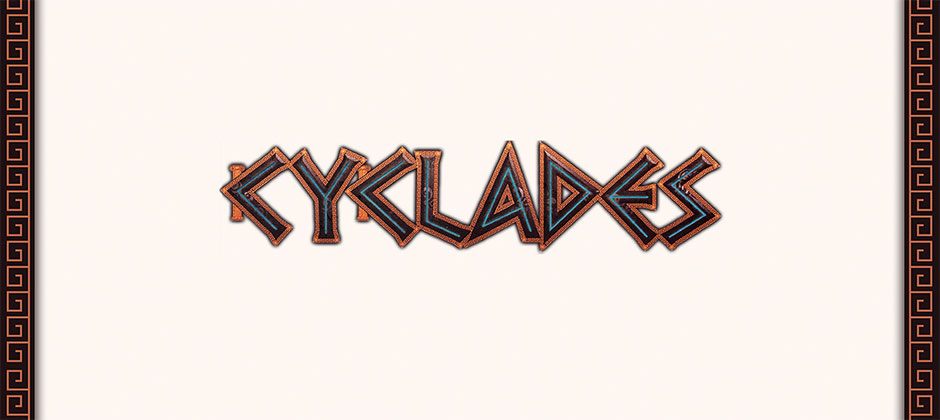 Every step we take is an insult to the gods.
The Monuments expansion is added to the Cyclades rules summary and reference.
More Cyclades! It's a game with so many expansions now, that it's outpaced the frequency of times I get it to the table – but I still love it. There's still so much to explore, and I haven't even bought the Hades and Monuments expansions yet! Speaking about Monuments, this latest version of my summary and reference adds the stuff from that new expansion. So starting building those shiny new plastic buildings and see what happens!