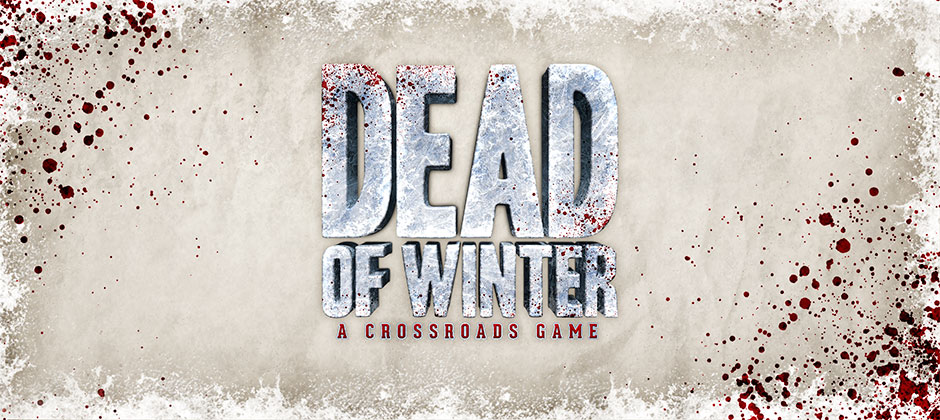 They just put the whole colony at risk. We need to give them a test right now.
Winter is here. Download the Dead of Winter rules summary and reference sheet now.
Plaid Hat Games hits the ball out of the post-apocalyptic park with this perfect blend of cooperative adventure game and Choose Your Own Adventure with a darkly moral twist. Dead of Winter pretty much sums up what I'm looking for in a game: great mechanics that seem to develop naturally from the theme, total immersion in said theme, and interesting choices that bring players together (and sometimes tear them apart). Beautiful illustration and graphic design work is the icing on the cake, and Plaid Hat were kind enough to supply me with original graphics so this summary and reference sheet could look as good as the game. Plus there's a black and white version for those of you saving your colour ink until after the zombie apocalypse.
A comprehensive review is coming after I've got in a few more plays!