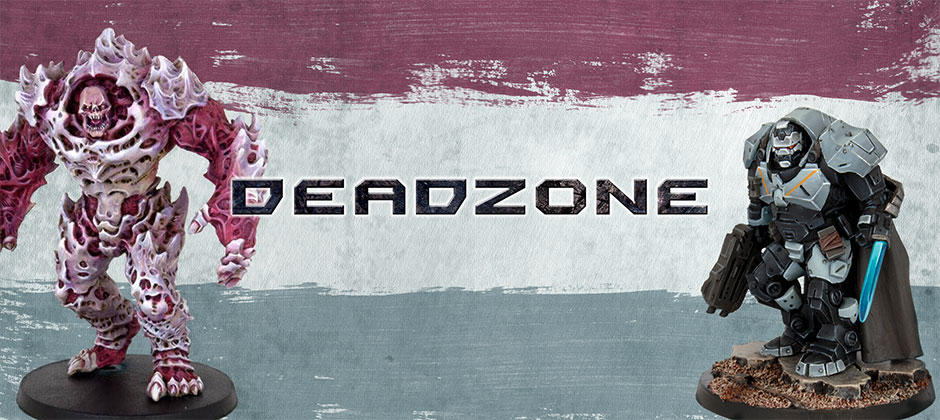 And the last place you want to be is cooped up with a dozen Norwegian guys.
A whole new edition of Deadzone means a brand new rules summary and reference.
After just a few years Mantic decided it was time to 'update and improve' Deadzone, so another Kickstarter campaign later, Deadzone Second Edition has arrived. According to Mantic it is ' faster, bloodier and easier to learn', and while I wish I'd played more games of the original system, after all the time I put into making the original rules summary and reference, simplicity is probably a good thing in this case. First edition was a bit fiddly. Plus, they've improved the quality of the original figures by making them in a decent hard plastic this time.
I was pleased to see Mantic has made the new rules available on their website, so if you already have the game, all you need is a set of the new Command dice. I'm looking forward to giving the new system a go and seeing how it plays out.
I decided to keep this in the same listing as the original game, for the sake of simplicity.