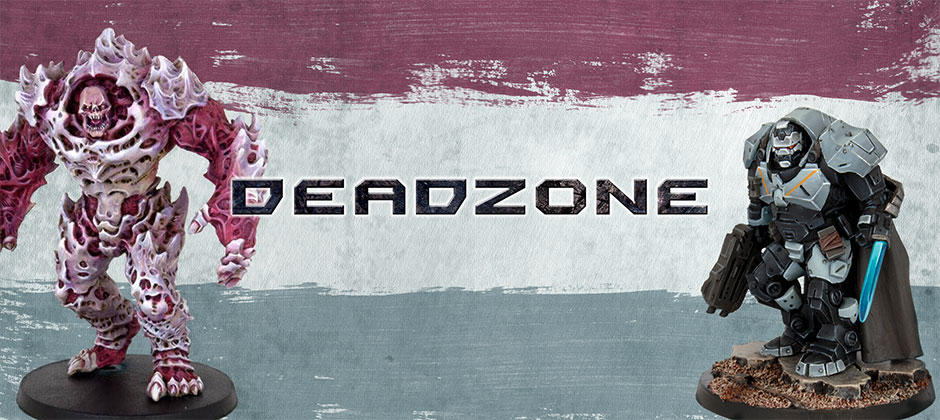 Why don't we just… wait here for a little while… see what happens?
The first version of the Deadzone rules summary and reference sheets.
I'm looking forward to finally playing Deadzone, the sci-fi urban combat miniatures game from Mantic Games—if only because I'm incredibly curious to see if the game justifies the slightly dodgy miniatures and terrain that come in the core set. Constructing all the plastic that came in the box has been a pretty tedious project, even for someone as experienced in these matters as I, due to the restic plastic used for the miniatures and the cleanup required, and the annoying 'clip-together' system Mantic designed for the buildings. I shudder to think how inexperienced modellers have grappled with their sets.
However, if the game is great, (almost) all will be forgiven. In the meantime, here's a rules summary and reference pack that should allow those of you already playing the game enjoy it just a bit more. There's a plethora of actions and specialised dice rolls results in this game, and here they all clearly laid out in two forms—one as part of an overall rules summary, and one in a set of quick reference sheets.
Let me know if they improve your games! And keep an eye out for the upcoming Part 3 of my video serious on constructing and painting all the Deadzone plastic.