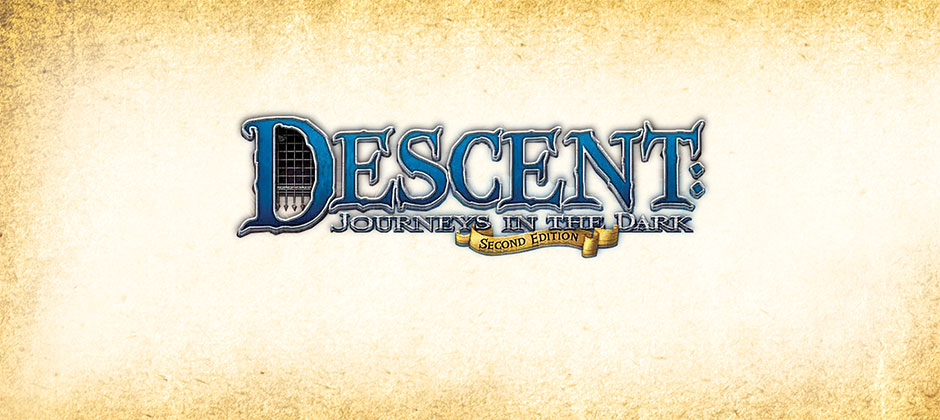 Descend again … and again …
Clearer campaign rules.
I played a couple of excellent games of Descent 2nd Edition last night, during which it struck me that I really could do a better job clarifying the process players go through when playing through the encounters and quests of a campaign. v3.2 of my rules summary was therefore born, with a rewritten Campaign rules page. Now back to the dungeon depths!