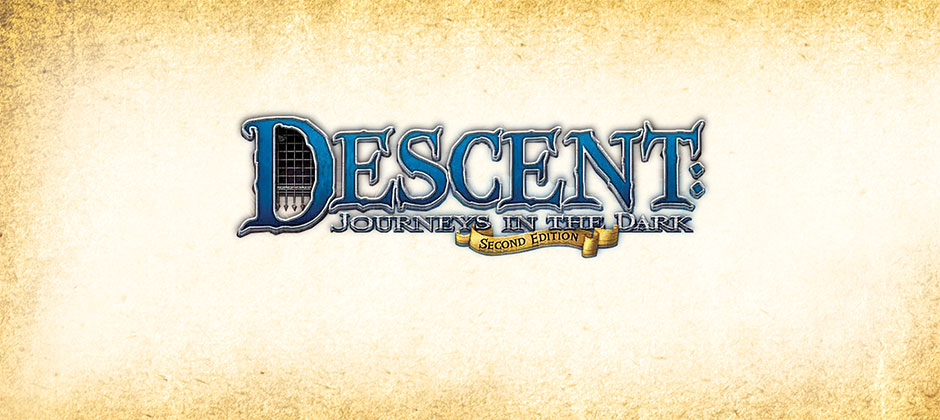 There's no breeze! It could be any one of these tunnels! Take your pick!
Version 6 of the Descent rules summary adds the new expansion, Manor of Ravens.
Another day, another Descent expansion. Don't get me wrong, I think it's a great game, but does anyone actually have the time to play all of these expansions?
If you do however, you can rest assured that the EOG has you covered with this rules summary, now up to version 6 and incorporating the rules from the latest expansion, Manor of Ravens. Enjoy descending!