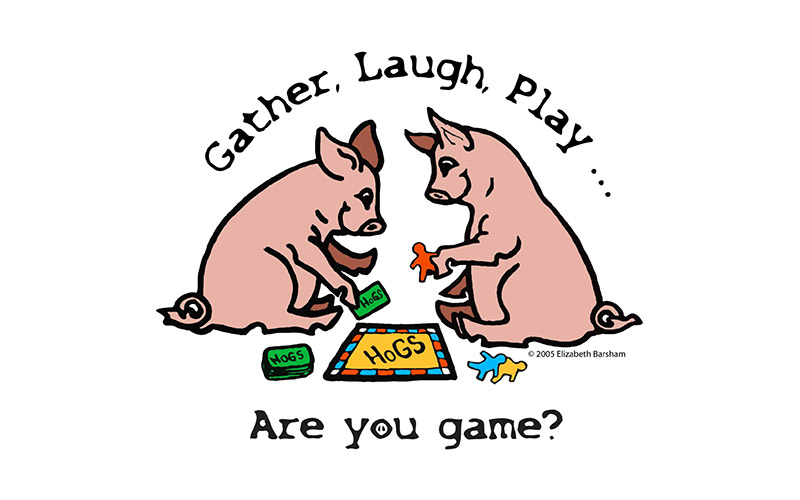 This is your gaming life
The Dice Men Cometh interview Universal Head.
Recently, the spotlight briefly did a 180 when The Dice Men Cometh, the on-radio podcast from the Hobart Games Society, asked me a few questions about my rules summaries, the Esoteric Order of Gamers, and gaming in general. The interview starts at 10:43. Oh—and just to clarify—I may live in New Zealand now, but I'm Australian born and bred!
Now, if I can only purge myself of this incredibly annoying, inarticulate habit of saying "you know" all the time …
Universal Head has been interviewed several times in the last few years. Here are the links for your aural enjoyment:
Interview on The Hatchet Job
Interview on The Little Metal Dog Show
Interview on On Board Games