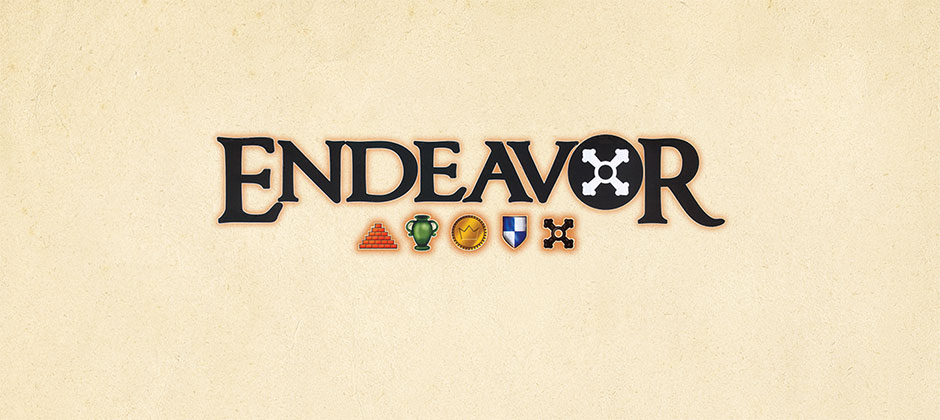 Seagoing Exploration and Exploitation
An old error finally gets fixed.
Endeavor is one of the few games in the Library that I have not actually played, which may explain why two errors—one minor and one egregious—have managed to sit on this particular summary for so long. Thanks to players from Boardgamegeek, the errors concerning the end of the round and game end instructions have finally been fixed.