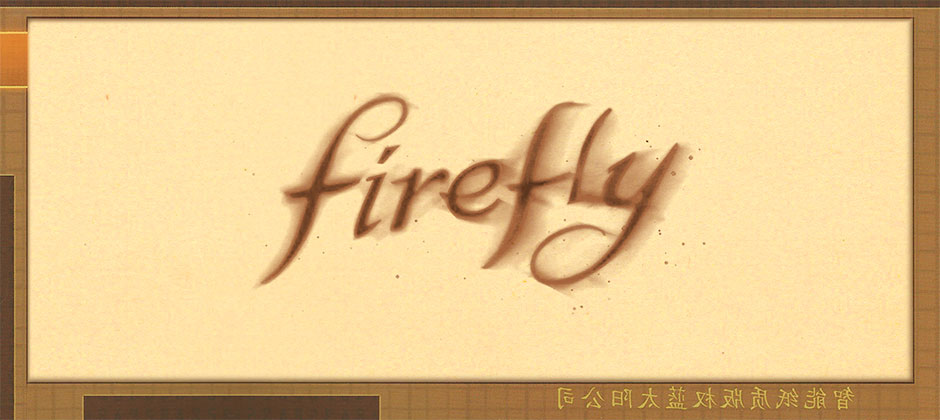 Find a crew, find a job, keep flying, have a good laugh
Firefly: The Game is game #207 in the EOG game library.
As a big fan of the Firefly series and the Serenity movie (and Joss Whedon stuff in general), I was looking forward to Game Force Nine bringing the universe to the tabletop, and Firefly: The Game doesn't disappoint. It's a spot-on example of successfully applying licence to a boardgame and has a lot of personality, but make sure you gather the right kind of desperadoes around your gaming table, because those enamoured of manipulating wooden cubes to establish finely tuned economic systems (ie, the kind of gamers we don't really cater for here at the EOG) will find it most definitely not up their alley.
However, if you like getting into character, a heavy dose of luck, and a lot of theme, this one's for you, and for my money is a much more enjoyable 'pick up and deliver in space' game than the somewhat over-fiddly Merchant of Venus.
Firefly: The Game is the first edition to the EOG game library for 2014 (and #207 in that august company). Full review coming soon.
There are already two expansions in the works: Pirates & Bounty Hunters apparently adds some much-needed player-vs-player action, and Breakin' Atmo adds, well, a lot more stuff. I'll definitely be grabbing both!