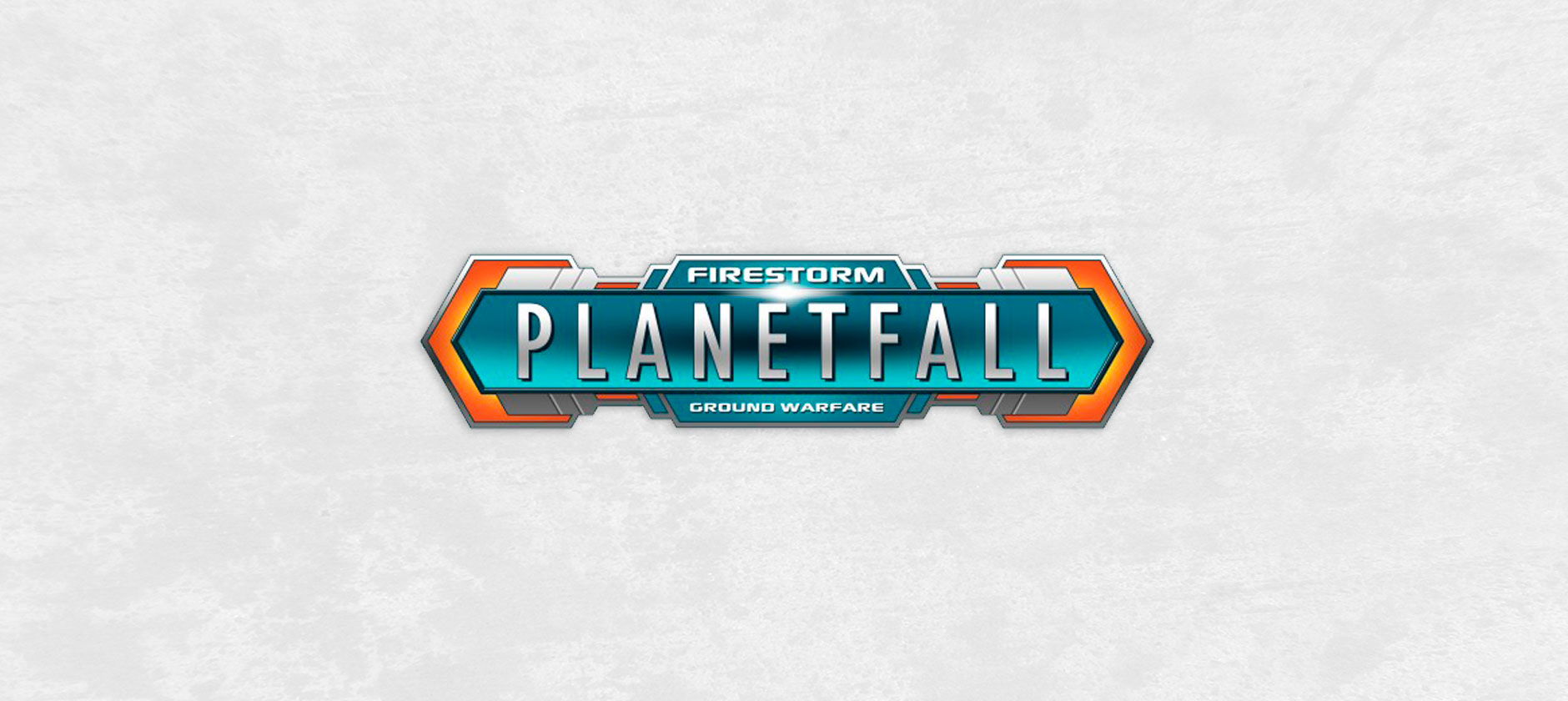 Well, this town's gone to Hell.
Get your planetary invasion rules in order with the Firestorm: Planetfall rules summary and reference sheet.
The other day I got the urge to play a 10mm scale tabletop miniatures game. My old copy of Epic 40,000 is in storage, and I wasn't impressed by the figures (and the prices) of Dropzone Commander, so eventually I decided on Battle for Proteus Prime, the starter set for Firestorm: Planetfall by Spartan Games. And when you open the box, you'll find it chock-full of gorgeous figures: a couple of Aquan Prime and Directorate armies. They're all solid resin (with a few metal infantry thrown in), and they're beautifully detailed and look fantastic when painted. It's also great to see such detailed stands of infantry, each a group of soldiers huddling, standing or sprawled out on modelled bases complete with cover.
The enthusiasm wanes somewhat, however, when confronted with the rulebook. Unfortunately Spartan Games—this is the first of their games I've purchased—have a bit of a poor reputation when it comes to rules, and now I know why. The rules bear all the hallmarks of being rushed, with such unforgiveable errors as inconsistent terminology and needlessly complex writing.
Still, that's what the EOG is for! After considerable effort and head scratching I've created this rules summary, which fixes problems like calling the same points three different things (what?!). I still haven't got Planetfall to the table, but I do hope it lives up to the promise of those gorgeous figures and satisfies the 10mm wargaming urge.