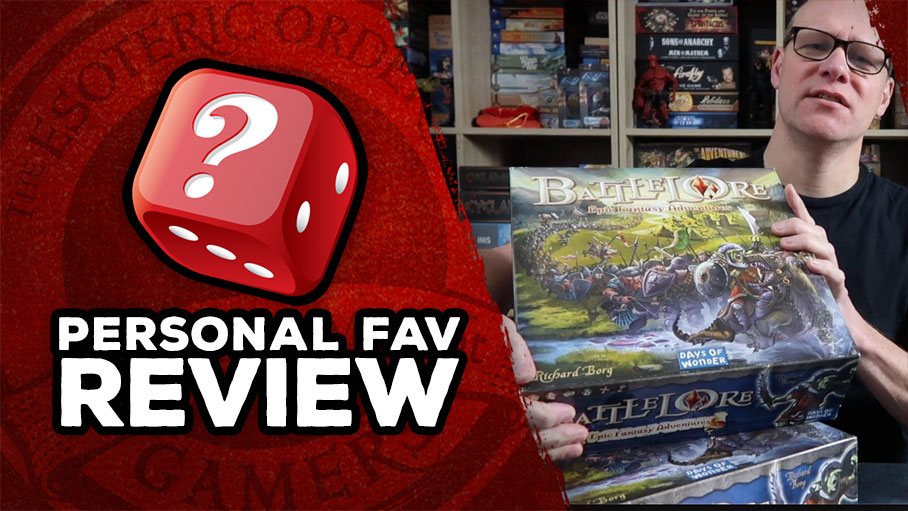 Are you ready for a war?
September's bonus video for Patreon backers is a look at the classic, first edition BattleLore by Days of Wonder.
With this bonus video I'm finally up to date with the patron bonus videos—woot! September's offering, for all you excellent people who back me at $5 a month or more, is a comprehensive look at Days of Wonder's incredible production of BattleLore. This game holds a special place in my collection—I've got two copies—and if you watch the video you'll discover why.
Check the Patreon page for your special video feed! If you're still supporting me through this site and not on Patreon, I've sent you several emails about moving your subscription over to Patreon—please get in touch with me if you didn't receive them.
Enjoy, and my thanks to everyone who supports the EOG!
Like to see this video but not a member? Become a regular patron of the EOG on
Patreon
, get bonus rewards like these videos, and join me on my quest to make the best tabletop gaming content on the internet!