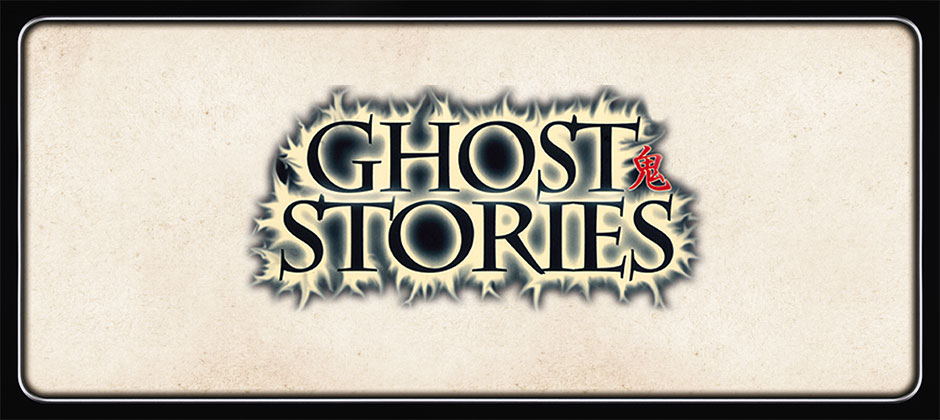 I see dead people.
White Moon and Black Secret expansion rules added to the Ghost Stories rules summary and reference.
I just can't seem to enjoy Ghost Stories. I've played it at least four times now, and found it a punishing and frustrating experience every time. I can never remember what the different village powers are, the icons are too numerous and confusing, and random card draws mean that even the normal difficulty level beats me every time. I could also never relate to the brightly coloured cartoony art style, and suspect that if the game had been done in a more 'realistic', thematic style I'd relate to it better.
However, these are just personal prejudices, because it's obviously a popular game with two expansions that add increasing levels of complexity and difficulty. I'm probably not enjoying the game because I'm not playing it enough to discover effective strategies to deal with the relentless ghostly incursions.
Even though I haven't gone beyond purchasing the base game, I've had a few requests to add the rules from the White Moon and Black Secret expansions. So for all you Ghost Stories fans out there, here's the updated summary and reference. May you have better luck defeating Wu-Feng's ghostly hordes than I!