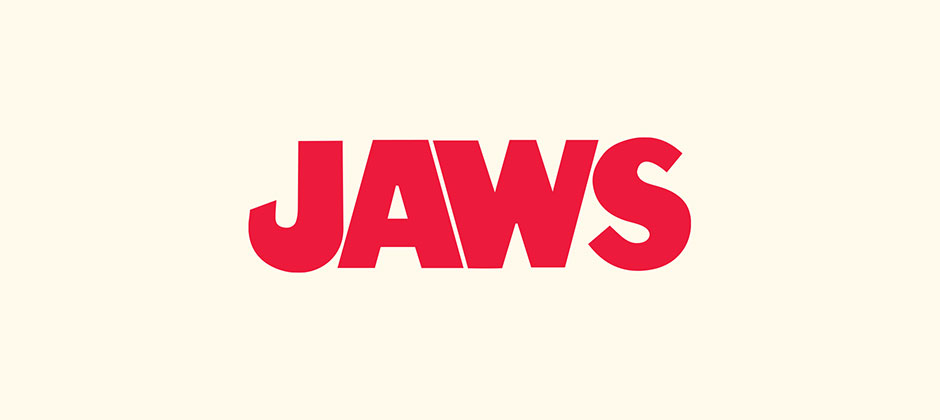 I used to hate the water.
You won't need a bigger rules summary than this Jaws rules summary and reference!
If there's one thing I love it's the perfect marriage of theme and game mechanics, and Jaws, from the very talented designers at Prospero Hall (in this case published by Ravensburger), hits the beachball out of the water with this one. It recreates the venerable blockbuster film perfectly by breaking the game into two 'acts' or mini-games, each played on one side of the small board. The first sees the players (in the roles of Brody, Hooper and Quint) chasing the shark around Amity Island as it gobbles up swimmers. The shark player keeps track of their hidden movement on a pad, and both sides have various special items and abilities to tilt the odds in their favour. The second act brings the action to the Orca, the players trying to kill the shark as it constantly pops up out of the water and gobbles away pieces of the boat until there's nothing left (or no people left!)
It all works smoothly and after you've run through one turn sequence you'll probably never have to refer to it again, and you'll just be concentrating on saying things like "we're gonna need a bigger boat" as you desperately fend off the giant shark with a boat hook. This rules summary and reference will still be useful next time you pick up the game and need a refresher, though.
Another winner from Prospero Hall; basically anything they make is an automatic buy for me these days!