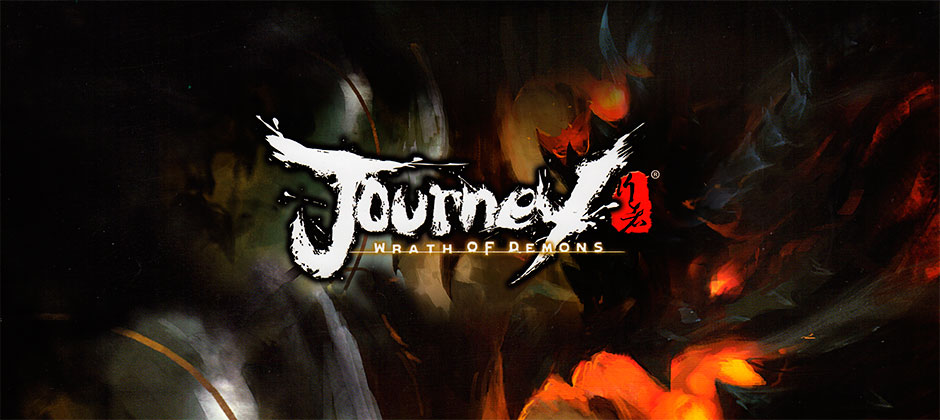 Born from an egg on a mountaintop / The funkiest monkey that ever rocked.
Journey to the west with a monkey on your back and the Journey: Wrath of Demons rules summary and reference.
New Hong Kong-based publisher Marrow Production ran a successful Kickstarter for this Heroquest-like game back at the end of 2013, and they're still working hard to get all the extra content they promised out to backers. The perils of Kickstarter first-time success methinks. But in the meantime we have this big box of large-scale, beautiful miniatures, and a pretty straightforward guys-on-tiles boardgame.
The game is not pushing any boundaries, but it's nice to see a game with an Asian theme that goes beyond the usual ninjas and samurais. It's based on the 16th century Chinese epic Journey to the West, probably more familiar to many via the cult Japanese TV show from the early 80s, Monkey, which I used to watch as a teenager. A Buddhist monk and his companions fight demons, basically. It does make a nice change from wizards and orcs.
Despite the lateness of the full delivery and a few unfortunate typographical and graphic design choices, Marrow seem to be a dedicated couple of guys determined to put out a high quality product, even if they probably have bitten off more than they can chew. And really, the quality of the miniatures here is pretty much worth the entry price on its own.