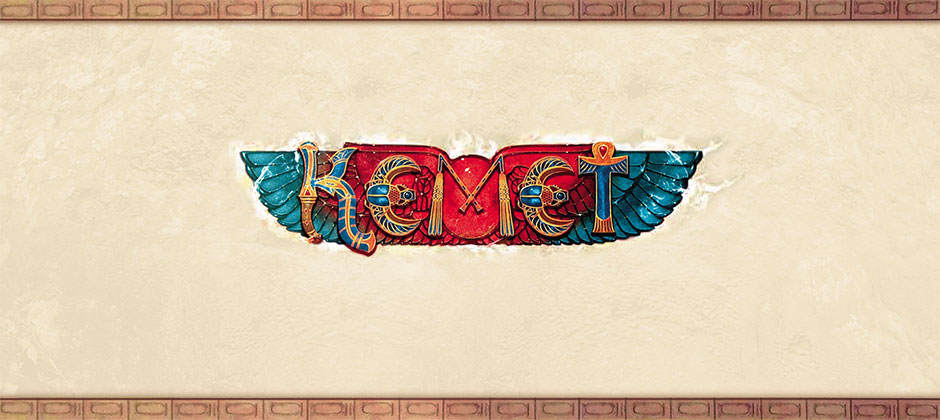 Let's face it, if there's one thing better than ancient Egypt, it's ancient Egypt plus warriors mounted on giant scarab beetles charging into epic battles. From the company that brought the excellent Cyclades comes Kemet, a no-holds-barred, confrontational arcane Egypt battle game packed with plastic, cardboard and fantastic illustrations. This is a game that rewards you for getting out and amongst it, preferably with a teleporting army with some giant snakes and sphinxes backing you up.
This is kind of game the EOG loves: great production, relatively easy rules but lots of options for strategy, and a fantastic theme just dripping with atmosphere.
One thing I find slightly annoying, however, is the resolutely multilingual nature of the game. While I realise Matagot is saving considerable money by creating one game in six languages and without a word of text on any of the cards or tiles, it can also be a bit frustrating when there is such a variety of powers and special effects on offer. Also the English rules translation could be better. Hopefully this rules summary (which includes information from the FAQ) and reference fixes those small problems and makes the game faster and easier to play.