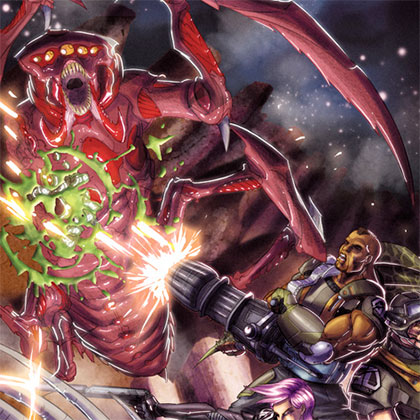 We at the Order sometimes have conflicting feelings about the huge wave of Kickstarter tabletop game projects that began to roll in last year. On the one hand, there are some wonderful deals to be had, lots of fantastic miniatures, and some exciting games. On there other hand, there are a lot of projects that don't live up to the exacting standards we hold for game production. The very freedom of the Kickstarter concept that has allowed small publishers to amass money and support that would normally be beyond their reach, also means that some of these publishers aren't quite ready for the big time when it comes to quality design and production. This is certainly not a reflection on the enthusaism and sincerity of those involved, but rather, a reminder that it takes time and experience to develop the skills required to create something of real quality.
That said, let's have a look at some of the current Kickstarter campaigns that have us raising an eyebrow in interest, and possibly even reaching for our well-thumbed wallets …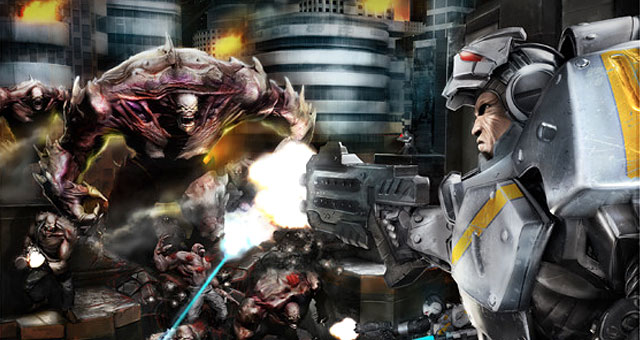 Deadzone hit its $50K goal in 33 minutes—not a bad start. A day from launch—as of this writing—and it's already at $160K. Things are looking good for this sci-fi urban combat miniatures boardgame, and judging by the success of Mantic's last Kickstarter campaign Dreadball, which hit almost $729K, I think they'll hit the magic million mark this time without breaking a sweat. Gamers just can't seem to get enough of space marines vs aliens combat games, and despite the fact that this game's theme is almost identical to Studio McVey's recent Sedition Wars, there was very little that was original about the latter game's theme either. The real selling points here are the miniatures, which look great, and the 3D modular terrain, something for which gamers will always happily fork out cash.
[alert type="notice"]
Final Tally:
4,306 backers, $1,216,482 raised.[/alert]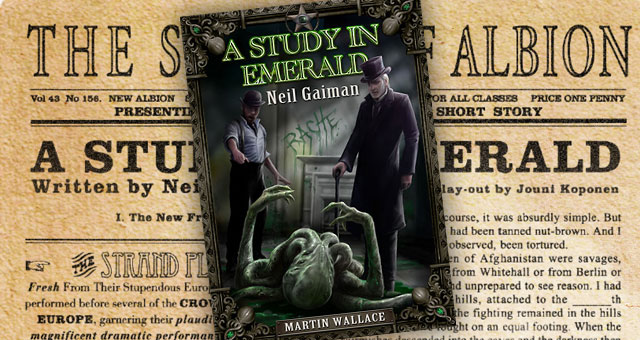 by Martin Wallace
Martin Wallace (Struggle of Empires, Age of Steam, et al) is certainly well known in boardgaming circles and there was great excitement to when it was announced his latest game borrows the theme from a Neil Gaiman short story that mixes Sherlock Holmes and H. P. Lovecraft's Cthulhu mythos. It's an interesting mix of deck-building and bidding, with a bit of secret team play thrown in. Oh, and of course the sanity of your agents will be at stake. And did I mention zombies and vampires? The campaign is at £37K with 27 days to go.
Look out for much more information about this game in an upcoming interview with Martin Wallace, here at the EOG!
Final Tally: 1,882 backers, £124,135 raised.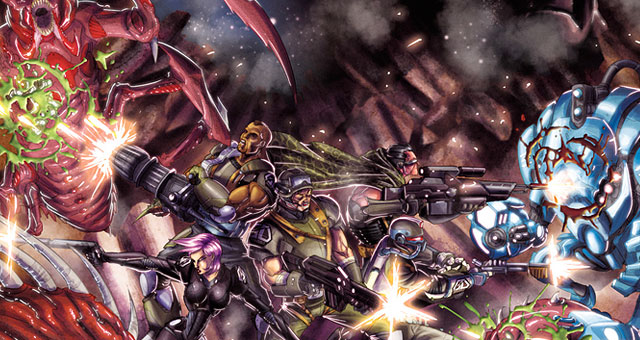 Ares Games, makers of such beloved games as the Wings of Glory series and War of the Ring (not to mention Aztlan, for which this writer had the honour of creating the graphic design), have recently gone sci-fi with Galaxy Defenders. Gremlin Studios have developed this mission-driven game in which players control special agents battling an alien menace controlled by a card-based A.I. system. Despite a slightly disturbing penchant for capitals in all its text, this looks like a fun throwback to the days of classic pre-2000 scifi—for example, the creature designs don't try to hide their inspiration from the Alien and Predator films—and 90s-era Games Workshop boardgames. It's already doubled it's $40K goal and still has 25 days to go as of this writing.
Final Tally: 1,080 backers, $180,252 raised.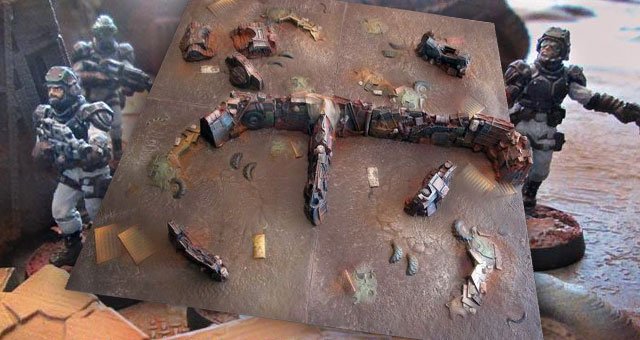 Tabletop gamers love plastic terrain and miniatures, so Secret Weapon Miniatures is onto a winner with their Tablescapes Kickstarter campaign. At over $160K with 15 days to go, they've already doubled their initial goal. These injection molded plastic 12×12″ tile sets are affordable, flexible and highly detailed, and they are unlocking different styles as they meet their stretch goals, with scrap yard and a clean urban streets sets already approved. In addition, there's a bunch of barricades, walls and scattered terrain pieces available. It's about time another company came up with these themed plastic terrain tiles, and these look like giving the gamers the variety they've been craving.
Final Tally: 1,395 backers, $311,488 raised.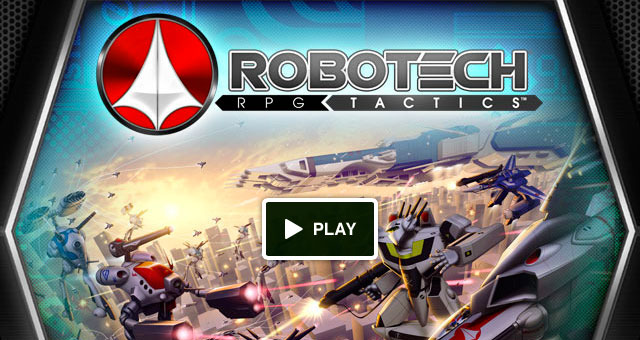 The Palladium roleplaying game Robotech goes way back to the 80s, but there's plenty of life in this kind of Transformers-style giant robot concept yet, as evidenced by the success of this new miniatures game that has already powered past its 70K goal to $385K—with 24 days to go. Again, cool figures seem to be the main drawcard. But with decades of background material behind them, Palladium Games has big plans for the future of this system.
Final Tally: 5,342 backers, $1,442,312 raised.
Of course, this is just a quick look at just a few of the many Kickstarter projects in progress as we speak: check out some of those others in the tabletop games section of the site now.
How do you feel about the Kickstarter gaming phenomenon? Do you feel that compromises are being made in quality, or is the empowering of small publishers worth it? Will Kickstarter end up being a store for larger publishers rather than a supporter of smaller creatives? How many Kickstarter campaigns have you supported? We'd love to read your comments on the issue.