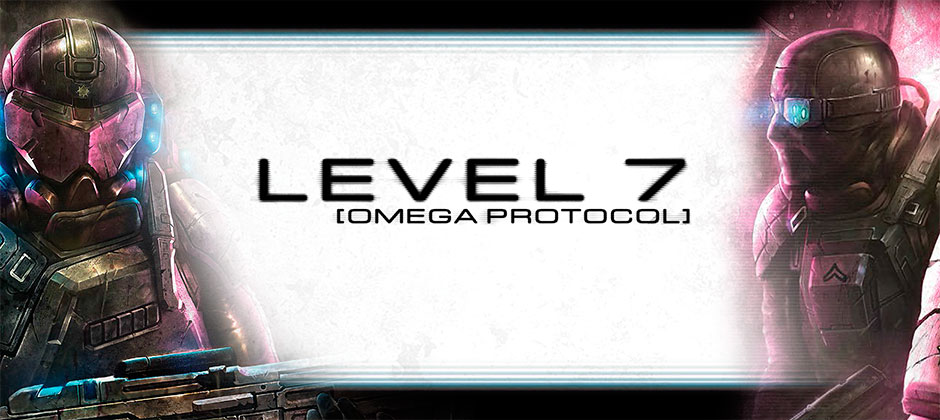 Just close your eyes and hold your breath and everything will turn real pretty.
Small updates to the Level 7 (Omega Protocol) rules summary and reference.
Privateer Press have released an errata to their game of commandos versus alien clones in the depths of a secret government facility, Level 7 (Omega Protocol), so the EOG rules summary and reference has been duly updated throughout. The line of sight rules are still as confusing as all heck, unfortunately. Also a small error in the description of the Drive ability has been fixed.