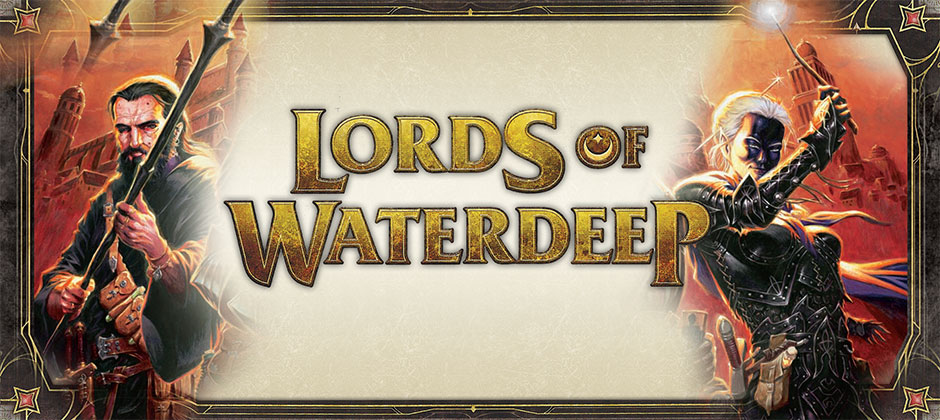 Gaze long enough into the abyss…
The Lords of Waterdeep rules summary now includes the rules from Scoundrels of Skullport.
Lords of Waterdeep is one of those games that is always enjoyable, though it tends not to result in shouts of triumph, funny-walks-of-victory or everyone standing around the table focusing on that one oh-so-important dice roll. Still, it's a well-designed game and deserves a place in the EOG library. Hopefully the player interaction increases a bit with the Scoundrels of Skullport expansion, though I haven't yet had a chance to bring it to the table. The new corruption mechanic, especially, brings a nice bit of push-your-luck to the proceedings.
Anyway, the EOG rules summary has now been updated to include the simple new rules. Now, can anyone tell me where I find a couple of wizards for hire in this town..?