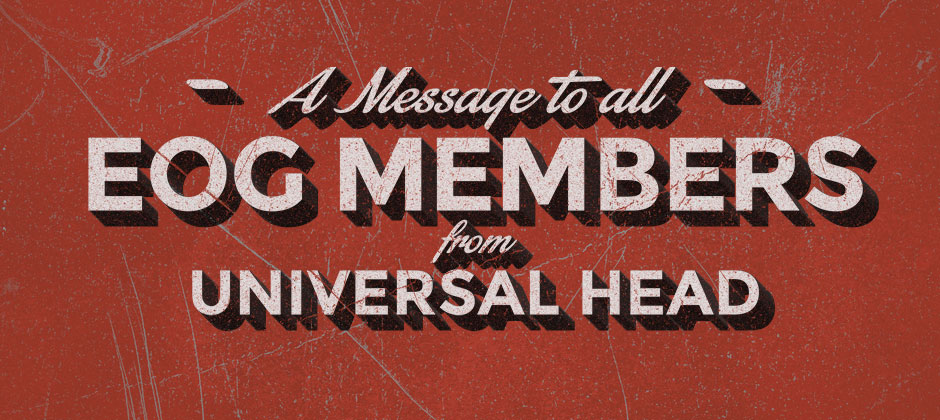 An' jest then our folk organised the Esoteric Order O' Gamers, an' bought Masonic Hall offen Calvary Commandery for it … heh, heh, heh!
What's happening to the Esoteric Order of Gamers in 2016?
Greetings, dear fellow members of the Esoteric Order of Gamers! The frequency of new content here at the EOG is changing, and I thought I'd take this opportunity to explain.
There's going to be quite a lot on my plate in 2016, and I'll be taking time away from the EOG to devote to some other things: my professional work, some more overseas travel, and most importantly, one or two other creative projects.
I think it's also important that a need to update the site every two or three days doesn't turn what is an enjoyable hobby into a chore. I'll still keep making rules summaries for my new games, and the forums are there for EOG members to meet and chat. But the frequency of new content will be dropping off somewhat, and I won't be trying to keep to the regular schedule of updates I've maintained for the last three years.
It may be that I'll return to more frequent updates in the future. The EOG is just 'slumbering' for a while, like Cthulhu in his dread city of R'lyeh. After all, that is not dead which can eternal lie, and with strange aeons even death may die …
As always, sincere thanks to all those who support the EOG with donations, large and small, and all my loyal fellow EOG members.
Universal Head Grand Master of the Esoteric Order of Gamers