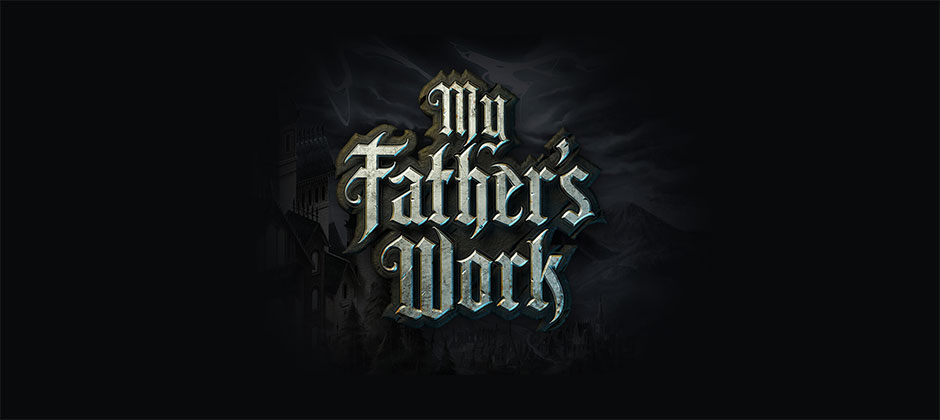 It is one of the strangest tales ever told.
Bring your creation alive with your My Father's Work rules and reference!
Occasionally I hear about a game and think "yep, that one's for me." So it was with My Father's Things., a game that follows three generations of a family endeavouring to realise the legacy of a mad scientist ancestor. Gothic horror! One of my favourite genres and one that has been sadly neglected in the world of boardgames. So after taking a punt I was wonderfully surprised to find this game all I was hoping it would be.
Story games are very common these days, as are ones driven by apps, but not many blend these features seamlessly with worker placement mechanics. The central idea of being a mad scientist visiting town locations to collect resources in order to complete weird experiments on your estate is a strong one, but this game really becomes something special when that's combined with strong, atmospheric – and often funny – story telling. And not just that, but the stories affect and modify the game mechanics. With three main story boxes that each have eight alternate endings, there's so much to discover here beyond just a fun worker placement and victory point game.
I can see this one becoming a long-term favourite, and it's a pleasure to play a game that is so simple to pick up, yet feels like it has so much depth. Check out my video review for more detail, download my rules & reference, start experimenting, and make sure you don't get too creepy!