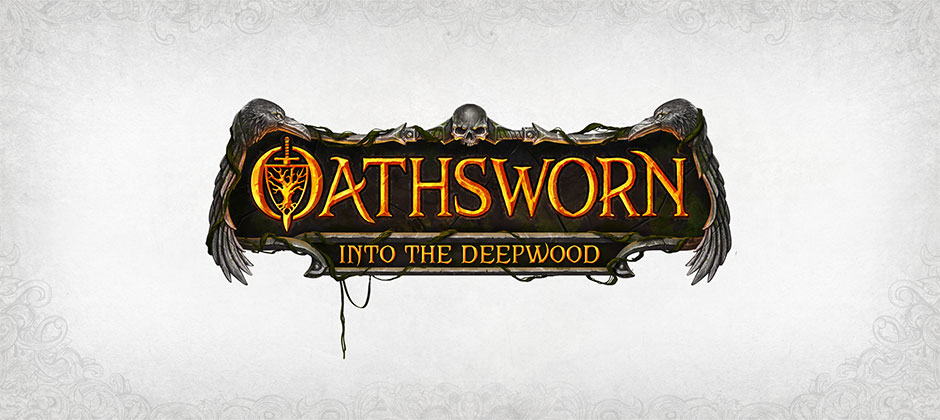 Give me a sword, I'll win this war for you.
Venture into the Deepwood with your Oathsworn rules summary and reference!
Here it is, my rules summary and reference for what could be my game of the year: Oathsworn: Into the Deepwood! Both rulebooks have been condensed into two sheets and some play reference sheets, and I haven't missed a single rule. Enjoy, and if you find this saves you time and increases your enjoyment of the game, please consider a donation or signing up to my Patreon page. Thankyou!