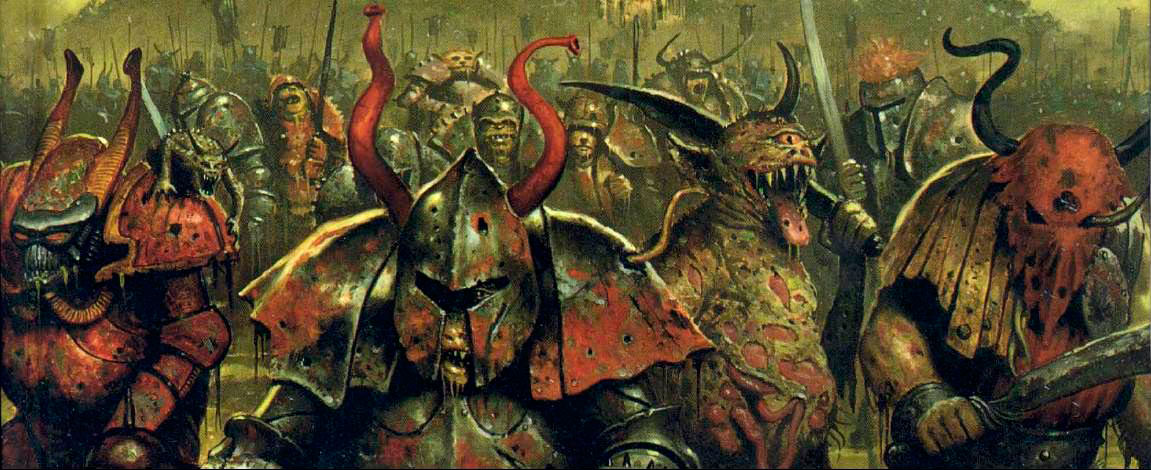 I'm back!
A truly astonishly bad run of luck puts the EOG out of action for much of the month.
Dum de dum, just another month. Doing my work, updating the Esoteric Order of Gamers website every few days, la lee la … hmmm, I'm not feeling too good, just a minute—WHAT THA!
Yes friends, you potter along, thinking you're in the best of health, when what should suddenly befall you with no warning? Chicken pox, that's what! And as just about anyone will tell you (I've since found), chicken pox is a very nasty virus to get as an adult.
And they're right.
Hopefully you've noticed that the EOG hasn't seen an update for some weeks, and that's not only because I was as sick as a dog and covered with open sores. Because a week into this pestilential affliction, my computer and a glass of water had an intimate encounter—an encounter that resulted in the computer turning into an inert, completely fried slab of useless metal and glass.
It's taken a few weeks to get a replacement (thankfully, the hard drive was saved, and everything transferred easily and seamlessly to my new machine—thank you Apple), and more than a few weeks to heal, but Universal Head is now back on board. There's a lot to do over the coming weeks, not the least of which is earning an income after almost a month of uselessness, but rest assured the EOG is not dead and you'll start to see updates very soon.
Thanks for hanging in there. "I feel happy … I feel happy …"
Nurgle warriors image by Les Edwards, from the cover of The Lost and the Damned (1990) by Games Workshop