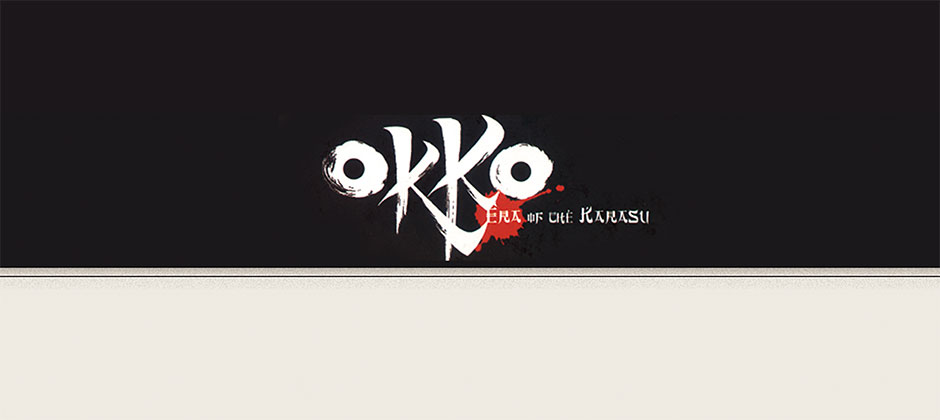 Okko: Era of the Asagiri is an enjoyable skirmish combat boardgame set in a fantasy medieval Japan, based on the lovely French Okko comics by Hub.
It's an interesting little game which probably suffered from the fact it came only with cardboard stand-ups, and the stunning metal miniatures to replace them had to be bought separately and were quite expensive. Not to mention difficult to assemble—I'm an experienced figure painter and I've never cursed so heartily as when I was working on those figures!
Still, it's a shame the game wasn't more of a success. In fact, it seems the perfect candidate for a Kickstarter relaunch, this time with plastic miniatures.
It was just pointed out to me that my summary of the game (which includes the expansion rules from Era of the Karasu) had the water and air dice symbols mixed up. The sheets are now updated! Responsible parties have been forced to commit harakiri to expunge the loss of honour!