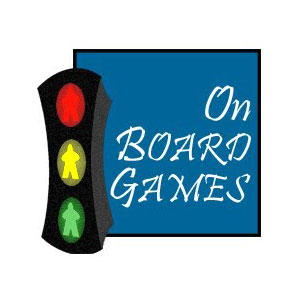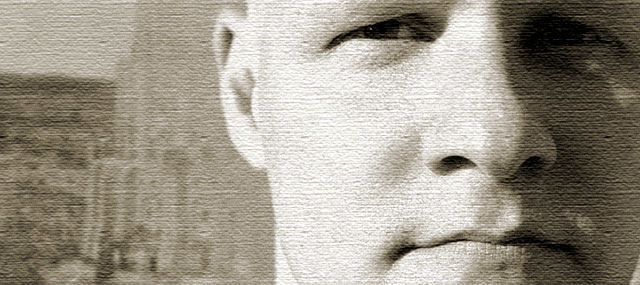 An Australian in New Zealand talking to Americans.
Universal Head talks about the strangely compelling practice of creating rules summaries … and whether he's seen any hobbits lately.
Last week, the knowledgeable people at On Board Games invited me to chat about my rules summary work on their popular and long-running podcast. As an Australian, I don't usually experience too much difficulty talking about myself, so I happily accepted. You can find the results at either of the two locations linked below.
Donald Dennis and Erik Dewey were gracious hosts who asked some great questions, and while the subject of rules summaries may not seem the most scintillating of subjects for an hour's listening, I think the result is quite entertaining. I hope you do too.
Enjoy! And feel free to leave any comments and questions you might have in the space provided below.