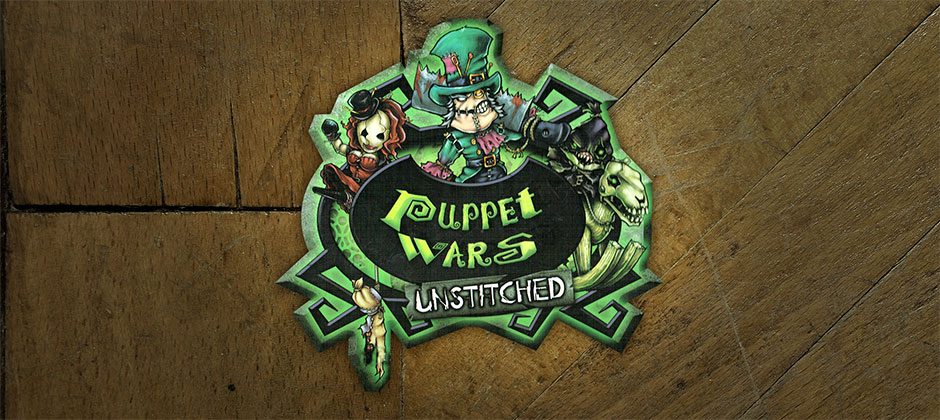 It looks like the kid fell off the ugly tree and hit every branch on the way down.
The puppets from Puppet Wars: Unstitched – on parade in all their painted glory.
Wyrd Miniatures brought out a little self-contained miniatures skirmish boardgame a while back called Puppet Wars: Unstitched; but not only did they do so with hardly any fanfare, but it hasn't been supported or promoted since. Which is a great shame, as it's an excellent little game. There's a bunch of very nice Burtonesque weird puppet miniatures in the box, and the gameplay is an interesting mix of miniatures game and card game.
I've recently purchased a light cube box so I could take better quality photos of my painted miniatures, and this pics are the first results. Enjoy, and look out for more figure showcases in future!