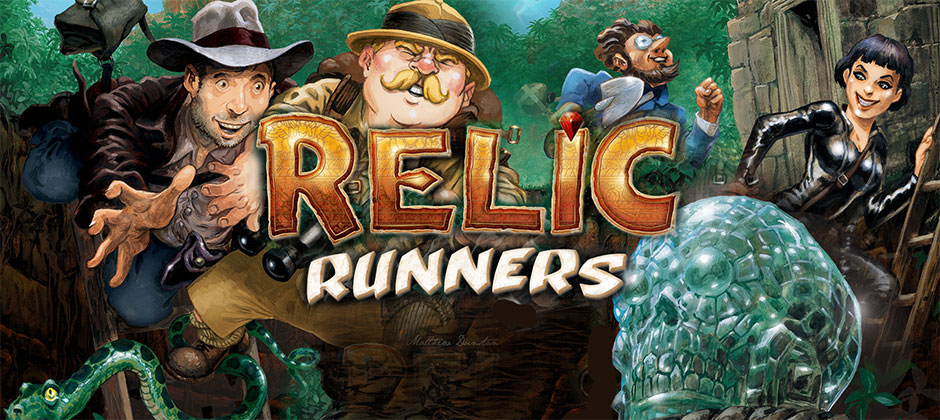 I always knew someday you'd come walking back through my door …
A graphic rework for the Relic Runners sheet.
The kind folks at Days of Wonder were nice enough to supply me with some original graphics from their new game Relic Runners for my summary and reference, and then I went and forgot to upload the new version! I deserve to be abandoned in a jungle somewhere for my crimes.
Here it is, with original graphics and much improved reference page.
Game review coming soon!
Update: v1.2 (incorrect toolbox chart step illustration fixed).