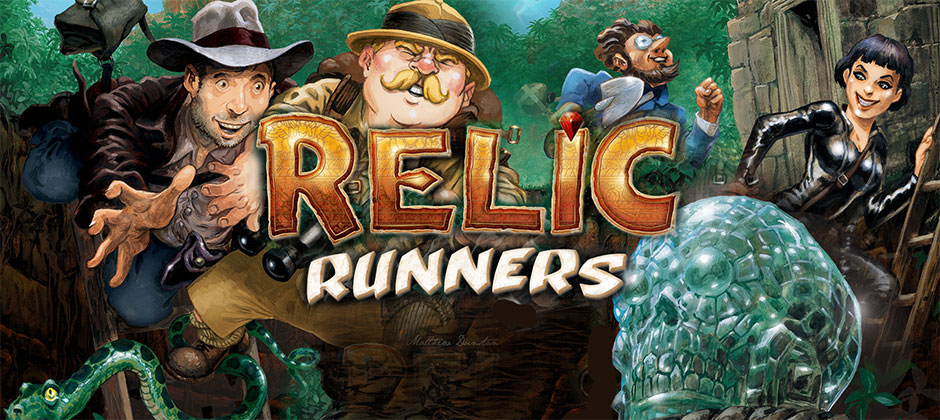 Ahh the lovely plastic bits…
The new Days of Wonder game hits the library.
Days of Wonder's new game Relic Runners is hitting the shelves of gamers everywhere, and I'm happy to announce it has entered the EOG library and version 1 of our rules summary and reference sheet is now available for your gaming pleasure.
I haven't got the game on the table yet, but you can be sure a review will be forthcoming soon after I do. In the meantime, gather your explorers and send them out in search of those wonderful little plastic relics!