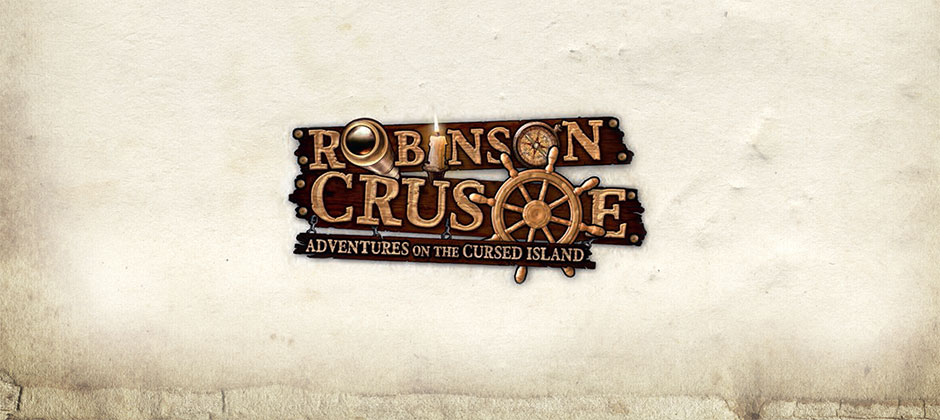 Aha. Look what I've created. I have made FIRE.
Surviving on a deserted island is nothing compared with making sense of the rules to Robinson Crusoe: Adventure on the Cursed Island.
Whew. Most rules summaries are relatively easy, if time-consuming, to create, but occasionally you come across a rulebook that is so badly written and laid out that you know you're in for a long and difficult challenge. Robinson Crusoe: Adventure on the Cursed Island has such a rulebook.
Which is a huge shame, as the game itself is universally praised; and now I finally know how to play, I'm looking forward to getting it on the table (and no doubt dying, as it's apparently quite challenging). Unfortunately the rules do their absolute level best to leave the reader completely discombobulated, and the inconsistent graphic design doesn't help. It's taken me several weeks to massage the rules into what I think is a more readable and comprehensible form.
I'm interested in feedback, from new players and old hands alike!
Robinson Crusoe: Adventure on the Cursed Island is by Polish game designer and extremely nice guy Ignacy Trzewiczek (Stronghold, Theseus: The Dark Orbit, Imperial Settlers). It's an ingenious cooperative game of survival on an island; a sprawling sandbox of a game that, with the help of Scenario cards, can simulate adventures based on everything from King Kong's Skull Island to Darwin's Voyage on the HMS Beagle.
Update: v1.1 improves everything!