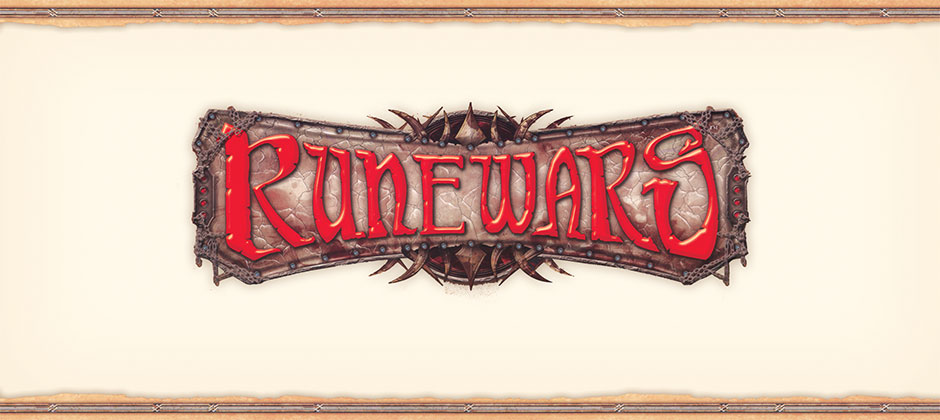 Because it's all about the damage
Version 3.3 of the Runewars rules summary and reference uploaded.
Runewars is a great empire building game that is one of my favourites, and the second edition from Fantasy Flight tweaked a few rules to make it even better. One of them slipped through the cracks when I updated my summary however, and that's the order in which opponents assign damage.
Thankfully this egregious slip-up has now been corrected, and every empire will get what's coming in the proper order!
Update: v3.4 (same fix applied to routs).