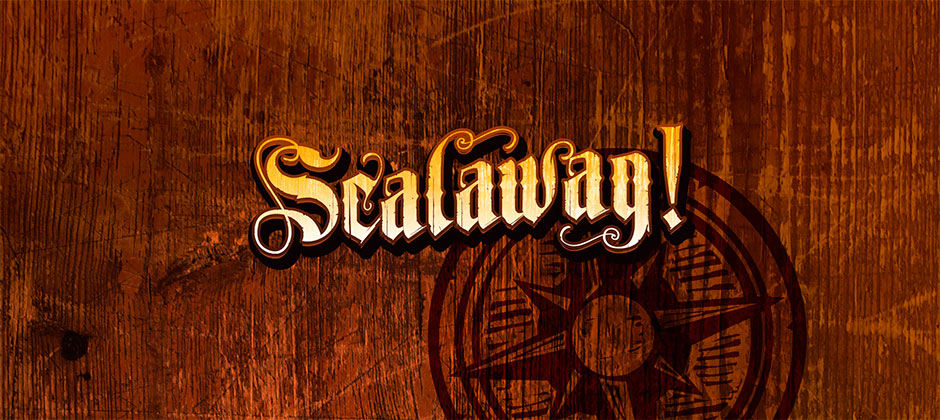 This is either madness… or brilliance…
Conquer the high seas and challenge your opponents with your Scalawag! rules summary!
Way back in 2014 I had the pleasure of working on the graphic design for a card game called Scalawag! With the help of lovely woodcut illustrations by Jeffrey Thompson, I think the game turned out really well. I've been told it's a fun game too, though for some bizarre reason I've never actually got around to playing it. You play combos of cards and crew to attack your opponents, and there's a strong element of bluffing, which can be called out by your opponents with the call of "Scalawag!"
I interviewed Steve Nix from Troubadour Games at the time: check it out here.
For some reason a rules summary fell under the radar, but in my quest to create one for every game I own, I've finally got around to doing one for the game. Happy pirating, me hearties!
Running the EOG takes a lot of time and money! If you enjoy this game aid, please consider becoming a regular supporter on
Patreon
, so I can continue making high quality tabletop gaming content.
Thankyou!