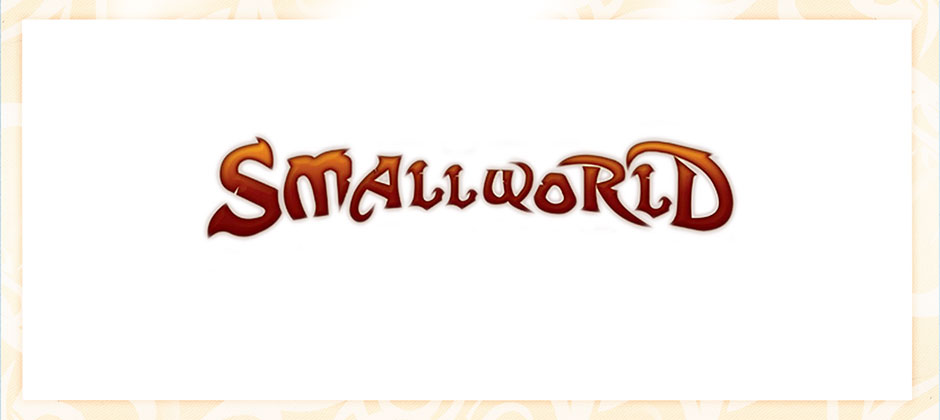 There is just one moon and one golden sun.
The Small World rules summary and reference gets ever more crowded.
I remember when I finally got to Disneyland in my twenties, and going on the Small World ride just for the nostalgia value. Nothing could be more like a bad drug trip. That damn tune, repeated over and over and, again, over by hordes of sickly-sweet squeaky voices—it's like being waterboarded by an army of insane puppets from the militaristic dictatorship of Puppet Land! Aaaaanyway …
Small World is another very popular crowd-pleasing game from the friendly folks at Days of Wonder, and many extra races and powers have been bestowed upon it since the core game. And now they're all on the rules summary and reference sheets here at the EOG; including the six player rules, relics and places of power.
All together now! It's a world of laughter, a world of tears / It's a world of hopes and a world of fears …