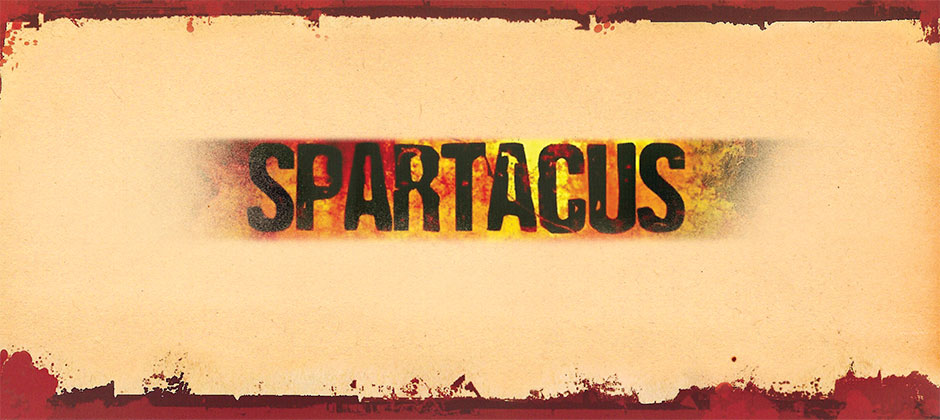 The Serpents and the Wolf Join the Intrigue
I'm Spartacus! And so is my wife!
The clash of swords! The ripping of bodices! The unnatural Roman acts! It's all part of another stab-in-the-back game of Spartacus A Game of Blood & Treachery, and now the Gods have seen fit to bestow upon us the expansion The Serpents and the Wolf, it's time to throw another two players into the area.
And with expansions comes the need for rules summary and reference sheet updating. And by Jupiter's Cock*, it will be done! Add two more houses—Seppius and Varinus—the spectacle of four gladiators fighting as two teams in the primus, and a bunch more Intrigue and Market cards, and it's time to set hands to purpose!
*Actual quote, I did not make that up.