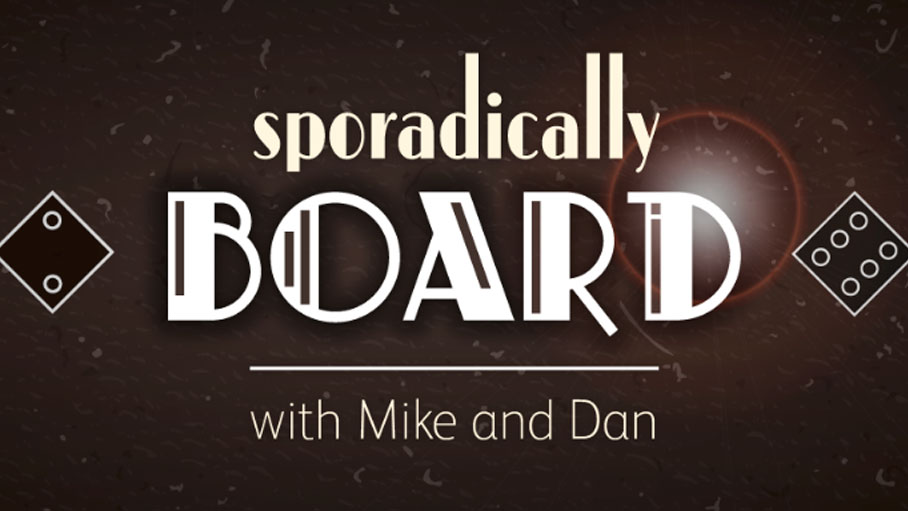 Let's make radio.
Listen to Universal Head go on about games in the Sporadically Board podcast interview!
I recently had the honour of appearing on Dan and Mike's Sporadically Board podcast, and we had a really interesting chat about graphic design, underrated (and overrated) boardgames, and the EOG. I talk about rulebooks, other designers and illustrators, work on Atlantis Rising, my favourite game, some non-game-related favourite things, and even let spill a few controversial opinions about some current games. Check it out! (Interview starts at the 40min mark btw.)
Running the EOG takes a lot of time and money! If you enjoy this game aid, please consider becoming a regular supporter on
Patreon
, so I can continue making high quality tabletop gaming content.
Thankyou!