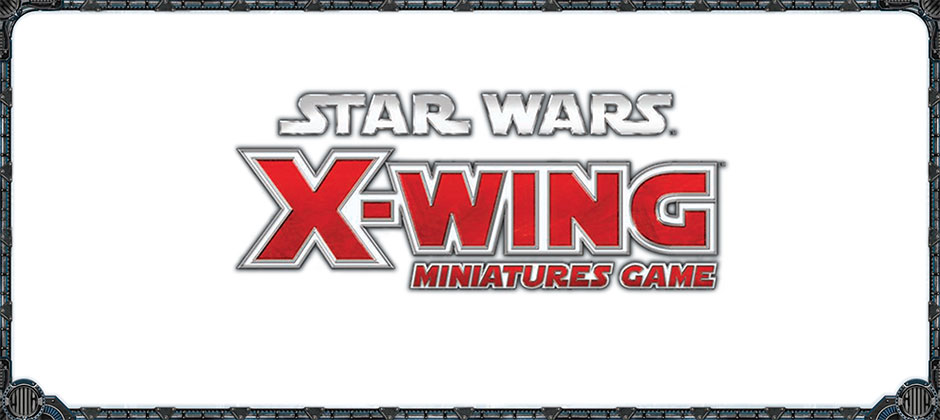 Only Imperial stormtroopers are so precise
A small update to the Star Wars: X-Wing Miniatures Game rules summary and reference.
A couple of very small changes to the summary and reference sheets—one a typo and the other a one-word clarification. Never let it be said we're not perfectionists at the Esoteric Order of Gamers!