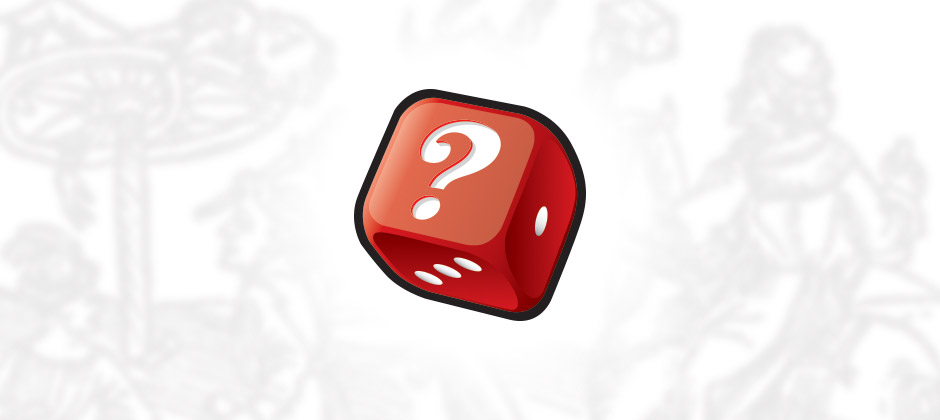 Looking back at the EOG's First Months
Four days without a new article? It's unacceptable!
It's a very busy week here as I search for new chambers, so I must apologise for the lack of articles. By way of compensation, this seems to be the perfect opportunity for a look back at the first five months of the Esoteric Order of Gamers online. There have been 78 articles in those months—an average of about one ever other day—and 6 new games have been added to the library—over one a month. I'm pleased with that rate—and hope to continue it—because one of our most important goals is to ensure the site is always fresh and interesting and regularly updated with new content.
So the biggest reason why I wanted to have this look back at the site so far was to ask you, the reader, what you're enjoying about the EOG so far, and what you'd like to see in the future. If you have a moment, peruse this list of questions and let me know your thoughts in the comments below:
– what's your favourite category of post?
– what would you like to see more of?
– what would you like to see less of?
– what is the most useful thing to you on the site?
– any suggestions for improving your experience of the site?
– any suggestions for things you'd like to see (subjects and/or functionality)?
– any comments on how we're using social media?
– would you lke to read more about the Esoteric Order's history (ie, stories, history etc)?
– why do you visit the EOG?
– what keeps you coming back?
– how can we increase our readership?
The history and motivations of EOG as an organisation can be mysterious, but the website exists to improve the gaming of like-minded people all over the world. So let's hear from you! Now's your chance to take a hand in how this site develops over the years to come. And don't spare the criticism—as long as it's constructive we can take it!