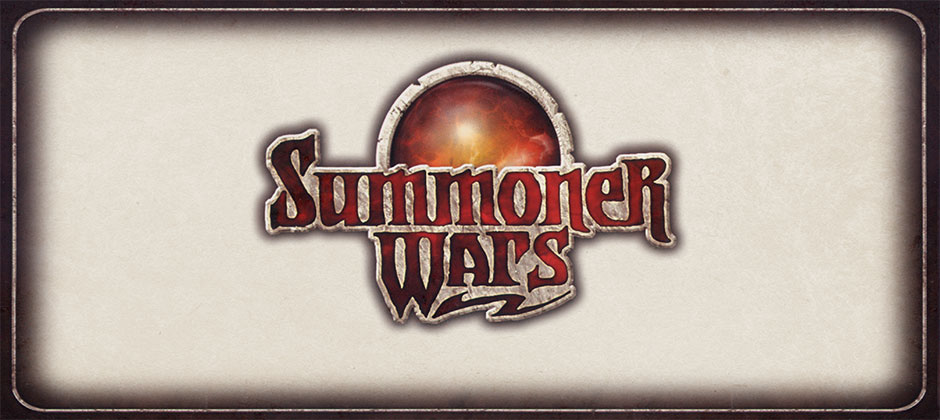 Come now, let's be off. There's a battle in the offing!
The Summoner Wars rules summary updated to v1.2.
Plaid Hat Games kicked off their run of great games with this simple yet addictive card game that has gone on to spawn many expansion decks. It was a clever concept that began in small boxes and is now available in a Master Set that features six factions. Plus there's a very professional app for iOS and Android.
This succinct little rules summary is still sized to fit the original starter set boxes, and I've now added a back page that covers the rules for walls and vine walls.