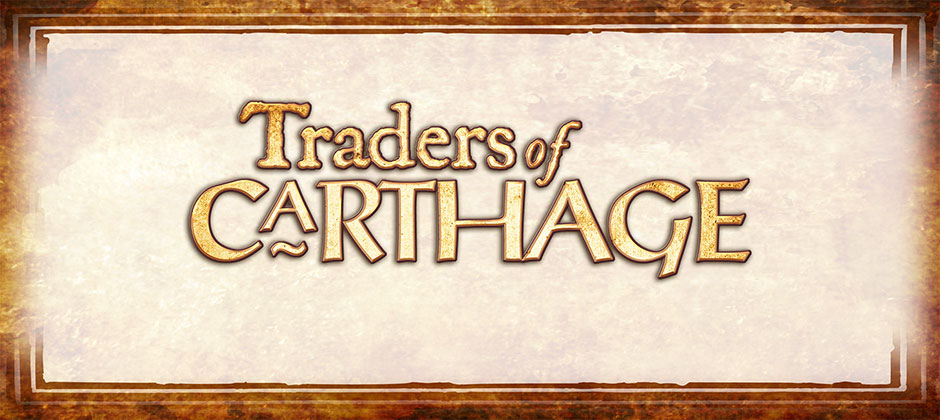 Rise up from my bones, avenging spirit!
An update to the Traders of Carthage rules summary.
This small update to this small rules summary has been in the works for some time, and I was only reminded today by a message from a reader that the link wasn't working. Traders of Carthage was my first complete boardgame graphic design job (and the only one for which I've done the illustration myself), so, it has special meaning for me.
Unfortunately I haven't got my copy with me, so this update is based on information supplied by other players on BoardgameGeek. Let me know if you spot any errors!