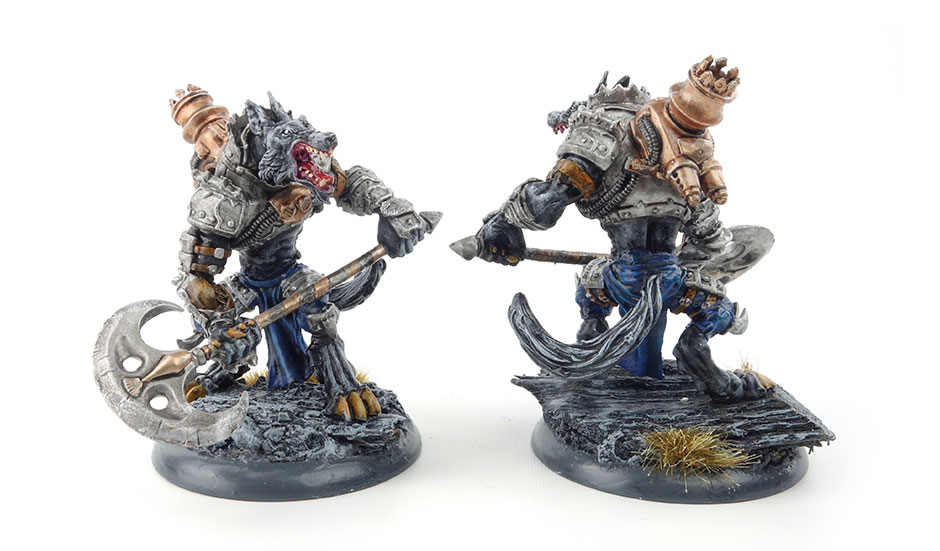 You will learn someday that being half human, makes you stronger than a god.
Will showcases his Goritsi army for Wrath of Kings
Regular visitors to the Esoteric Order of Gamers will of course know of my regular gaming opponent and old friend Will, who appears in all of the EOG battle reports (and very often wins in them). Here's a bit of non-gaming-related trivia: we have also played in various bands together (Will on bass, myself on drums) since we were both sixteen. So we go back a ways.
Will has also become a pretty dab hand with a paintbrush over the years, and his Goritsi army is a good example for his skills. Here it is in all its glory, ready to be soundly trounced on the battlefield by my Nasier army when next we play. Perhaps…