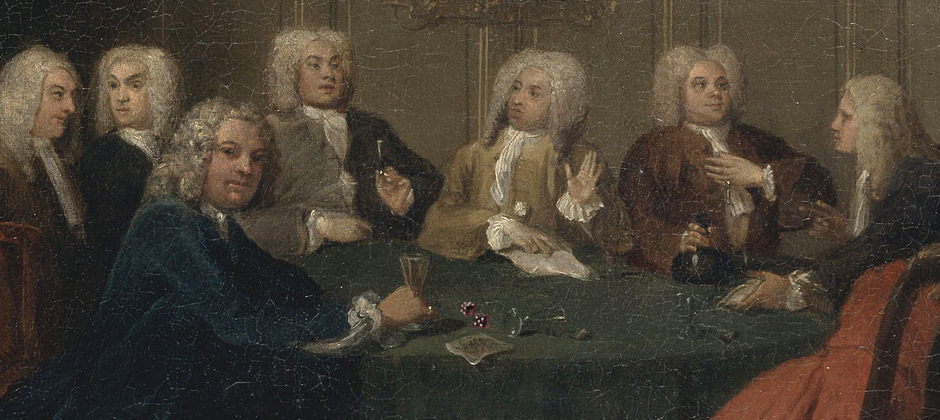 A little update about the Esoteric Order of Gamers forums.
Righto fellow club members! Things are a little quiet around the forums, and while personally my natural state is to prefer a bit of hush so I can read a rules summary in peace with a good single malt, we can't have forums just sitting here doing nothing! There's been a decent stream of new members – 67 have joined as of this writing – but no one seems to be posting anything, and a couple of chatty posts I've made have been greeted with silence.
I've recently made a few small improvements behind the emerald curtain—the registration and lost password pages have been much improved, so the process will hopefully be less arcane than it was before. Also, you can now create personalised signature blocks under your posts.
However it's time for us all to rally round and get these boards humming. I'm very much open to suggestions on what I can improve this end, so I'm relying on you club members to inundate me with ideas. Post threads, suggest new topics or even whole new rooms – argue, pontificate and remonstrate! But no duels please gentlemen (and ladies); getting the stains out of the upholstery is a damned inconvenience.
Joseph Highmore A Club of Gentlemen Google Art Project by Joseph Highmore – PAFRDy5Es1PqMA at Google Cultural Institute. Licensed under Public domain via Wikimedia Commons